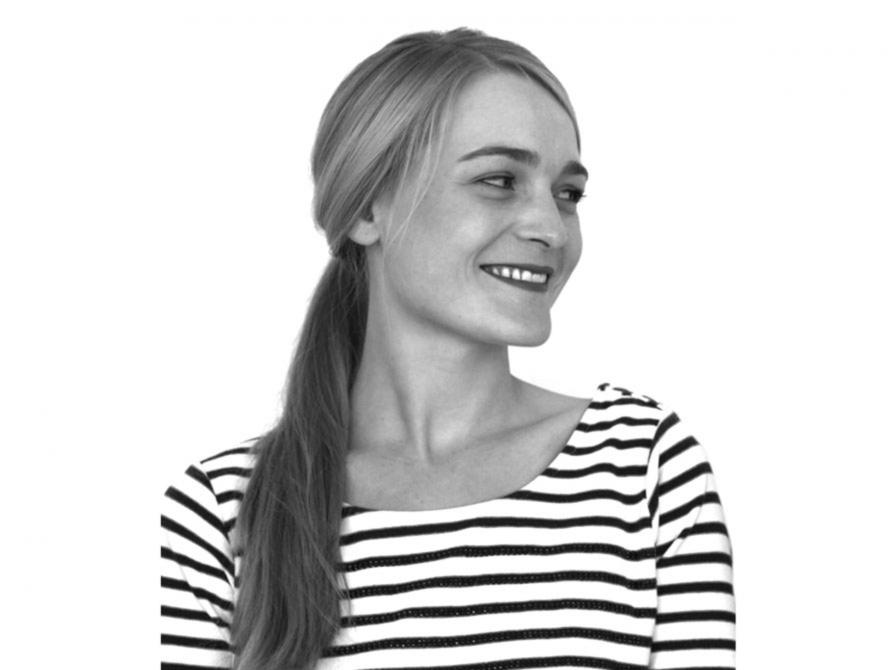 Emilie Colin Garros
Emilie Colin Garros was born in Burgundy in 1982. She studied design at the ESAD, Rheims from which she graduated with distinction ('la mention du Jury') in 2008.
She now divides her time between Dijon and Paris, working for Mathilde Bretillot and François Azambourg whilst also working on her own creations.
Her approach towards objects is based on both the observation of customs and economy of means. What is striking about the forms she creates is not their demonstrative character, but rather their suggestion of a presence, a function. They are born from observations and simple gestures.
If the creation of forms must be the result of a production process which reveals the qualities of the chosen material, her collections never show a trace of the technique involved. They must integrate into any interior with elegance, discretion, purity and poetry.
Freedom of usage is the central theme of her work, conferring on her objects a character which is just as practical as it is contemplative.
Emilie Colin Garros has collaborated with the Cristalleries Saint-Louis, Ikea, les Faïenceries de Gien, Sia Home Fashion and Triode.
She has won several competitions including the Grand Prix de la Création de la Ville de Paris 2011, the Prix du Public Design Parade 6 and an aide à projet Via in 2010.