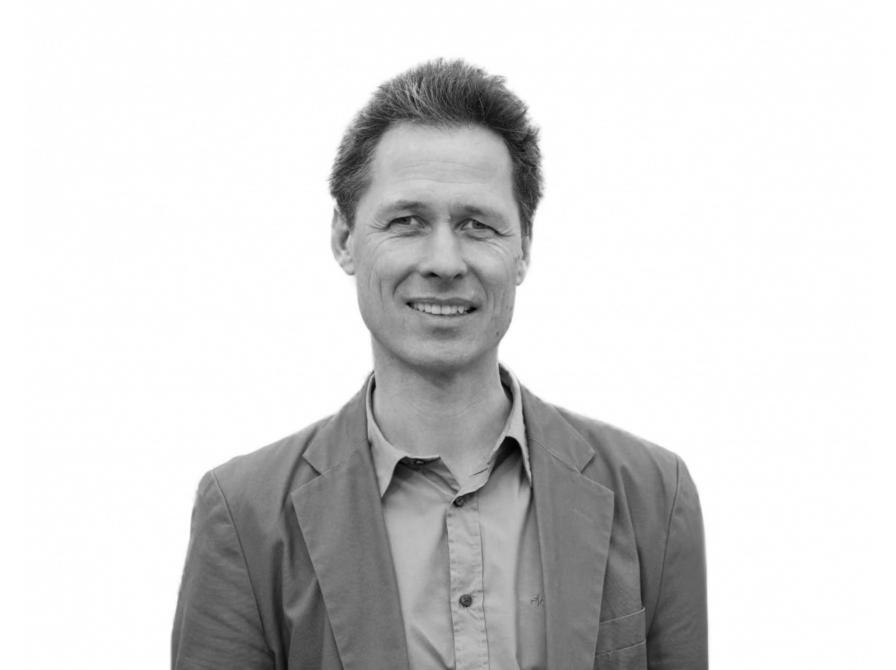 D. Zimmer & B. Hess
Professor Dieter Zimmer, born in 1944, studied architecture at the University of Fine Arts, Kassel and industrial design at the Royal College of Art, London. He was a scholarship holder at the Villa Massimo and was part of Professor Otto Frei's team for the 'toits Olympiques de 1972'. Between 1982 and 2009, he lectured in industrial design at the Muthesius Institute of Fine Arts in Kiel. He has also worked for many years as a guest lecturer in Hangzhou and Shanghai. He was co-editor-in-chief of 'md: international magazine of design' for twenty years and has had close on 200 articles published in specialist magazines.
His design projects, ranging from photography to graphics, architecture to industrial design, have taken him all over the world, garnering numerous design prizes. Amongst his clients, whom he advises and for whom he designs, are prominent companies such as B&B Italia, Interlübke, Roset, Keuco, IWE, Schramm, Garpa, Interstuhl, Inter profil and FSM.
In addition, in 2002 he implemented a programme of standardization of fittings and equipment for German embassies, residences and consulates abroad on behalf of the Ministry of Foreign Affairs of the Federal Republic of Germany.

After his carpentry training, Burkhard Hess (born in Hildesheim in 1963) studied industrial design at the Muthesius Institute, Kiel. Since 1994 he has worked on interior design projects from his office near Hamburg. He has designed private rooms, solutions for conctract clients and exhibition stands; he has been involved in photographic production and has designed ranges of series-produced furniture. Since 2002, he has worked as as a freelance journalist on the editorial team of Schöner Wohnen magazine. He has organized a number of exhibitions including the 'Nouveaux Classiques' series, several fairs, and the Schöner Wohnen magazine house. He has designed exhibition stands for the manufacturer Raumplus for some years now, is involved in photoshoots, and has successfully developed a number of ranges of furniture which have won him prestigious design prizes.
In addition to his commissioned work, he has worked as a professor at the Muthesius Institute, Kiel for seven years and has also been a guest lecturer at the China Academy of Art in Hangzhou as part of a university exchange programme.