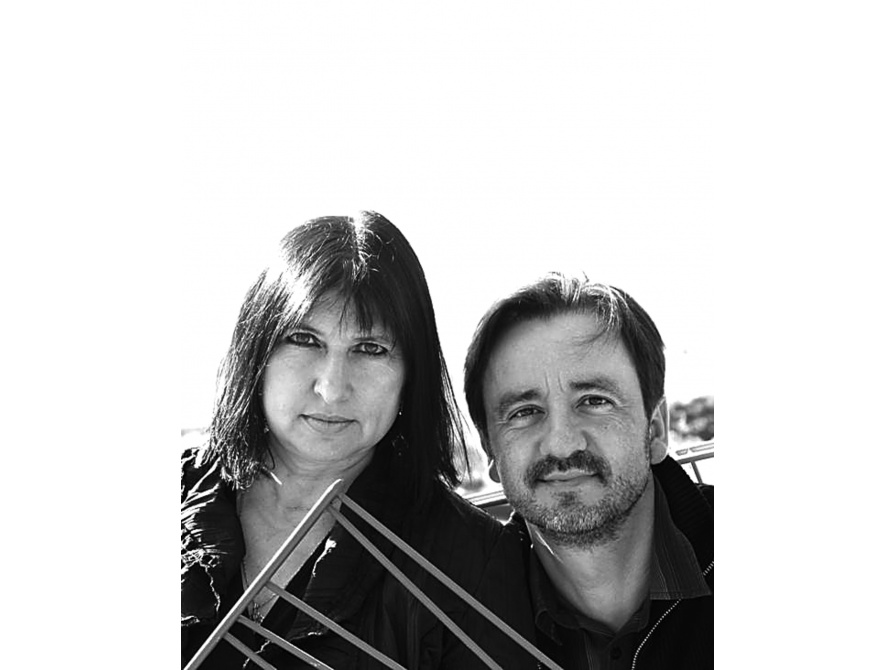 C+B Lefebvre
Catherine & Bruno Lefebvre. Born in Paris in 1963. Architecte DPLG (diplômé par le gouvernement), Designer ENSCI - ENSAD.

Carte blanche VIA, 1988.

Selected for '30 under 30', New York, Steelcase Design 1989.

Assistants to Philippe Starck.

Design Managers, Rossignol et Allibert.

Founded LEFEBVRE productions in 1992.

Label VIA, 2002.

Global design : environment - industrial- 3D & 2D communication. Architecture and interior architecture.