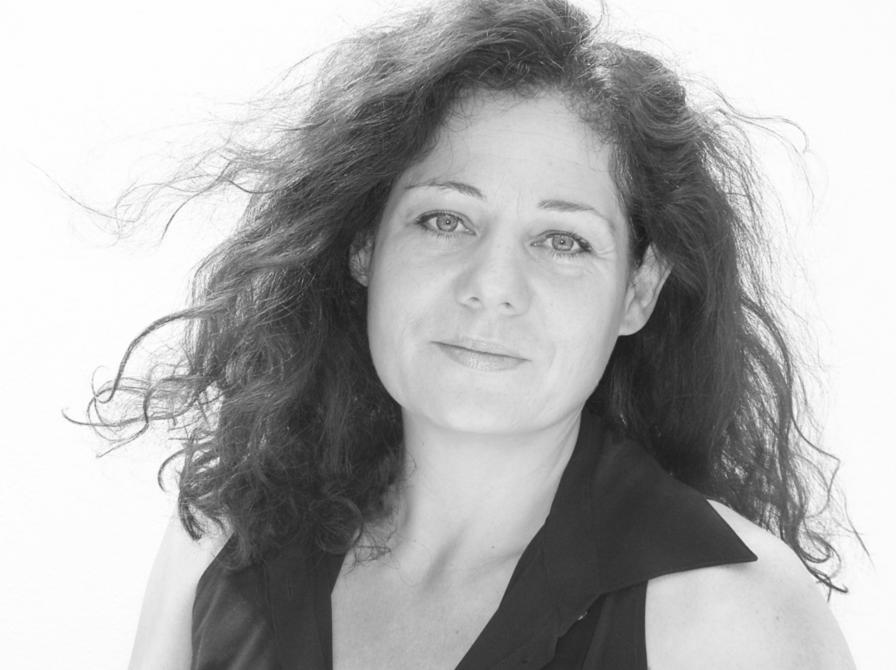 Carmen Stallbaumer
Born in Herrenberg in 1966.

Studied art at the FKH between 1986 and 1989.

Artist, designer and decorator since 1989.

National and international exhibitions. Works for public and private collections. Projects for the International Yehudi Menhuin Foundation. Design of furniture, rugs, fabrics and accessories. Design of stands for the Internationale Moebelmesse Koel. Design of showrooms.

International design prize 'Focus d'argent', Design Center Stuttgart, 2004.

Nominated for 'Interior Award' in 2007.