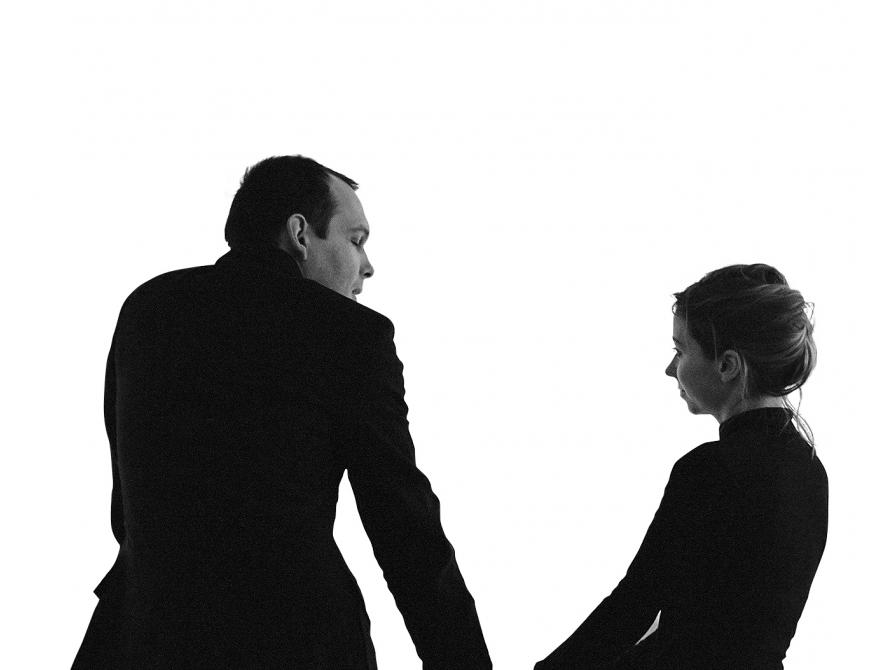 bkm design working group
Design team : Hans Stefan Moritsch, Katharina Maria Bruckner and partners.
Context
bkm develops products through research, with an analytical approach to the concrete deficit of existing solutions.
Their investigations incorporate archetypes, roots from cultural history and social developments, thereby intentionally integrating the heritage of design history. The initial impulsion often comes from a simple, specific atmosphere. The final product is an amalgamation of hitherto concealed elements of the intangible.
Pertinence
bkm views the user through the prism of the objects which surround him. Certain of these are tools, whilst others undertake figurative tasks and others are entirely personal pieces. A hierarchy of things becomes apparent, governed by their pertinence to the user. In many cases, the determining design requirements are only formulated in the observation of this complex interaction.
Service
Viennese design agency bkm specializes in the design of products and furniture, as well as interior design.