Description
Alice has chosen to use woven heart rattan to create her large decorative Tonka jars. Each hand-woven jar is a unique piece, the shape of which reflects the creativity and mood of the person who made it by hand. Flexible, durable, rot-proof and eco-friendly, rattan is a warm natural material which will fit into any type of interior from rustic to contemporary.
Design by
Alice Rosignoli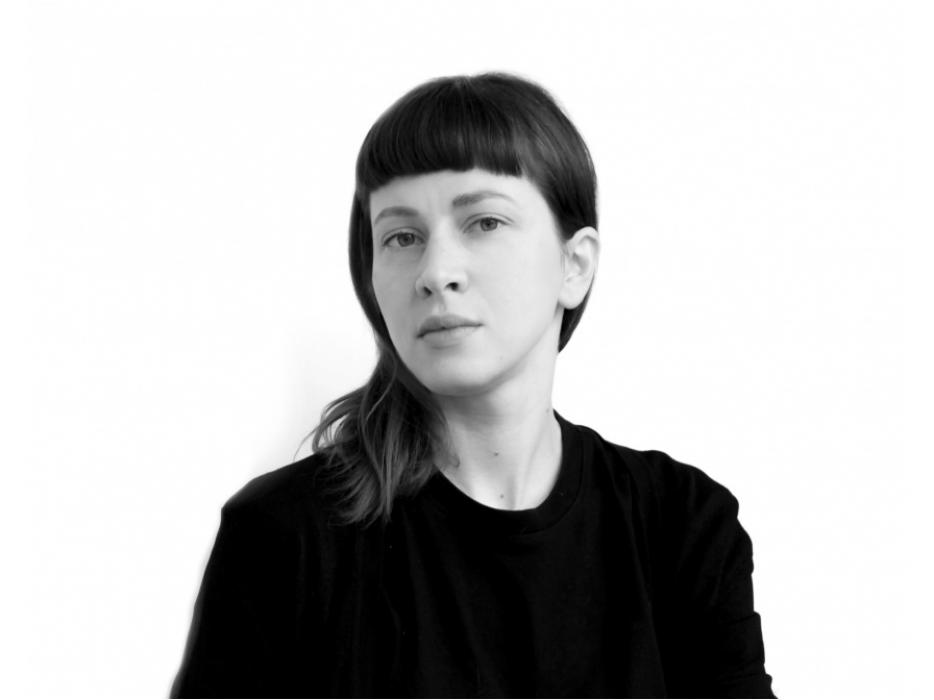 QUALITY OF MANUFACTURE
Irregular-shaped jars in natural-colored woven rattan.