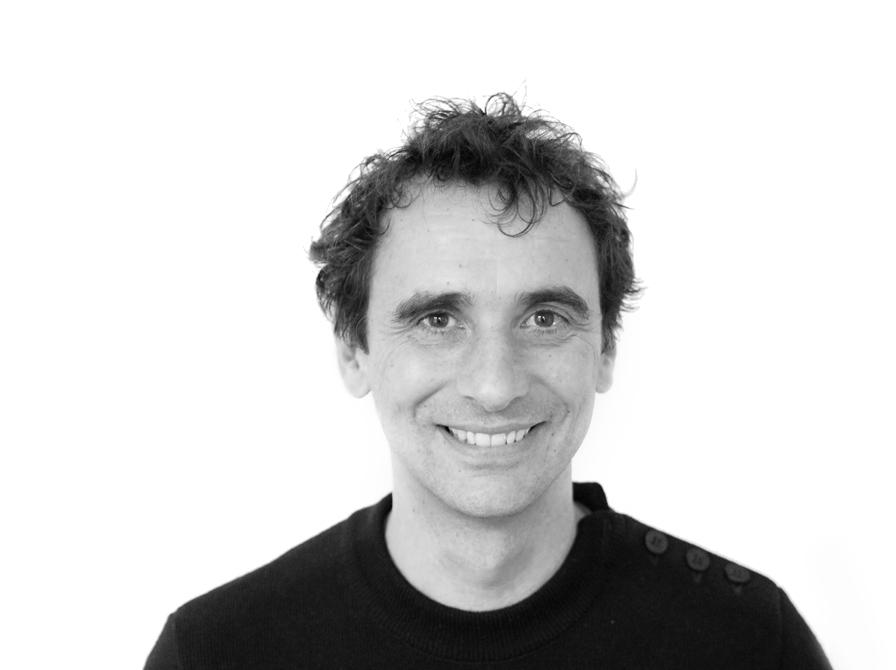 e27, Tim Brauns
Tim Brauns and his two partners founded e27 in Berlin 25 years ago.
Since then he has designed objects, taught students all over the world and realized projects in all categories of design.
The idea of 'softruck' came after the birth of his son.
"I bought a new sofa and I needed side tables. My son likes everything with four wheels, so I combined those elements. 'softruck' was the solution. It is useful for the living room; it does not look like a toy but my son loves to play with it."