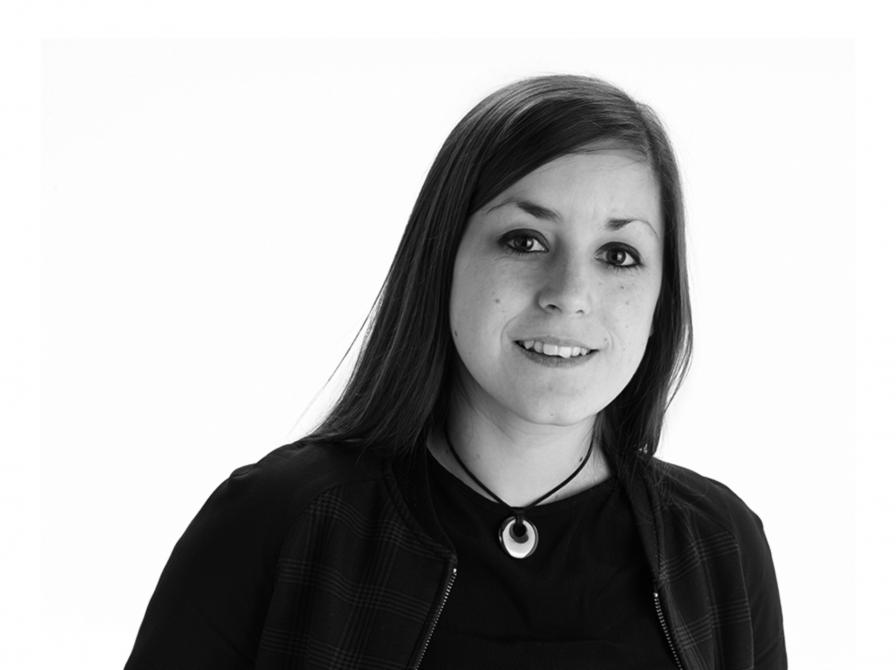 Coralie Miessen
A graduate of the Ecole nationale supérieure des Arts visuels de La Cambre (2012), where she has also lectured since September 2017, Liège-based textile Coralie Miessen describes her studio's approach thus: "I am interested in minimal intervention, simple acts or unexpected combinations which enable me to envisage the textile surface as a nomadic, versatile element…The boundaries between a piece of material, a rug or a blanket are often blurry and it is this challenge which interests me. In these elementary implementations, it is the purpose which defines the function rather than the object in itself." Not that this prevents her from placing comfort and the robustness of materials at the centre of her preoccupations and applying herself to her projects in which insightful research and development are capable of mobilizing highly complex technical resources.

The Smock throw, first presented at the Milan salon Satellite in April 2017, draws inspiration from traditional smocking techniques in which a system of pleats and drawn threads enables one to radically transform a flat surface, creating volume, texture and elasticity. Here, Coralie Miessen expresses her preference for stitching, commissioning a Belgian manufacturer, who works for the great fashion houses such as Dries Van Noten and Paul Smith, to produce her double-sided knit.
Smock is a very high-end throw, in terms of both the exceptional quality of its wool mix threads and the extreme sophistication of the knit.
Its heavy, generous weight makes it more a bedcover than a throw.