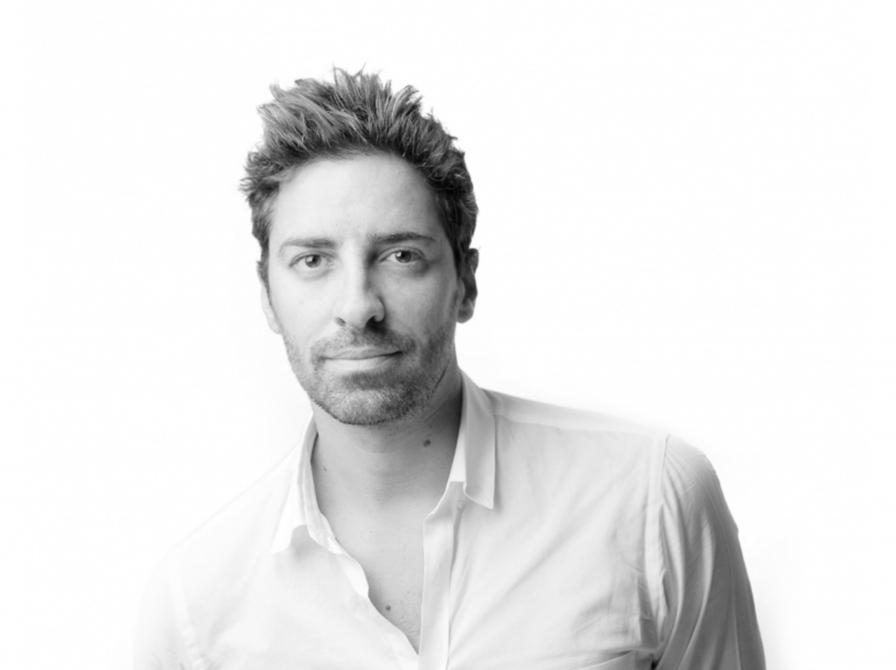 Arnaud Lapierre
Arnaud Lapierre (born 1978) treats design as an outlook on the world, our environment, our ways of understanding and of listening...a viewpoint on our desires. Design, for this Paris-based designer, is a sensory expression, a style which unites objects with emotions, customs with grammar. It is above all a question of capturing human realities, whether elusive, intimate or imperceptible, it is a matter of capturing emotions with absolute rigour.

Having studied literature and archaeology, Arnaud Lapierre learnt design at the École Nationale Supérieure de Création Industrielle, Paris, having first obtained a diploma in design from the Martinière Terreaux, Lyon. He graduated from the E.N.S.C.I in 2007, having collaborated with Matali Crasset, studio Newson, Paris and the TimThom (Thomson studio of advanced design) during his studies. After graduating, Arnaud spent several months abroad, first in Hong Kong, to conduct a prospective study on luxury hotel bedrooms in partnership with Shangri-là hotels, and then in New York. He then took up a post with Jean Nouvel as designer/project manager in the design studio, working in close collaboration with the architecture team. This meeting with Jean Nouvel enabled him to deepen his experience of prestigious manufacturers and to learn from technologists specialising in furnishing and interior architecture.

2006 : Prix innovation biennale Saint Étienne with the TimThom
2008 : Prix du jeune créateur du salon du meuble / Finalist, grand prix de design de la mairie de Paris
2009 : winner, INVICTA / ICFF best lamp 2009.
2010 : winner, Agora de design de Bordeaux / awarded the prix jeune talent de CINNA
Recently nominated for the talent du luxe 2010 along with François Azambourg and Noé Duchaufour.