Description
Gregory is a footstool/table which transforms into a rug (and vice versa) in one simple operation. It will appeal to children of all ages; to ladies, as an ideal complement to a dressing table; to those to whom space is at a premium (a compact rug doubling as an additional seat); to those of a poetic nature, who are fascinated by a new, simple and ingenious idea; and finally to the more practical or economic amongst us, who love to get two objects for the price of one.
Design by
Grégory Lacoua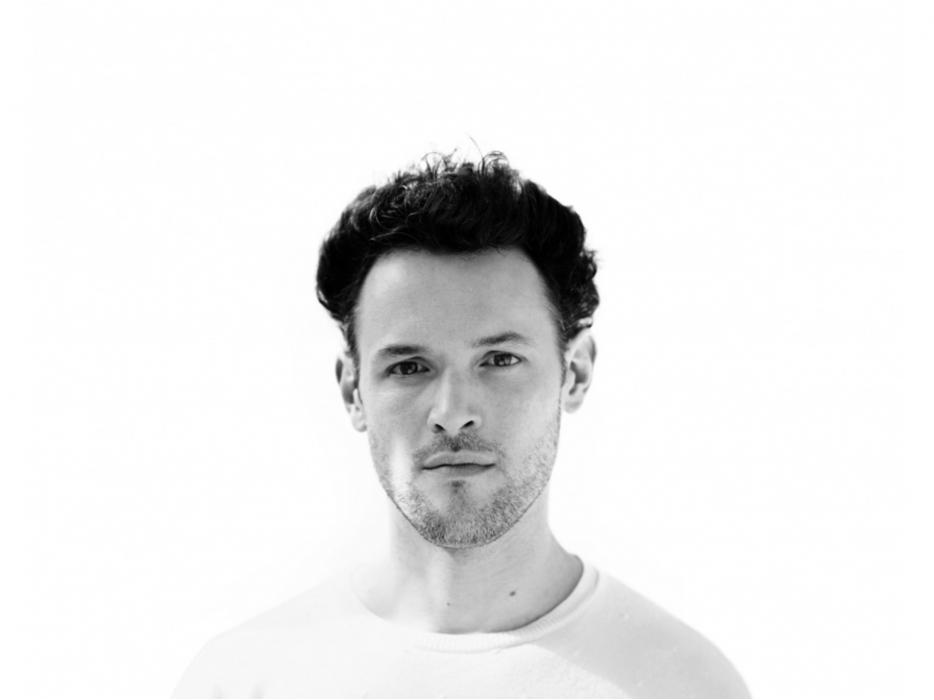 GREGORY
TRANSFORMING FOOTSTOOL/TABLE
DIMENSIONS
x W 750 mm x D 750 mm x SH 440 mm
CONSTRUCTION
Thirteen panels of contre-ply clad in polyether foam 53 kg/m3 - 5.3 kPa and four corner panels in polyether foam 53 kg/m3 - 5.3 kPa. Panels are linked together by a backcloth and the Divina cover, which are sewn together.

COMFORT
To transform the rug into a footstool/table, simply pull on the central button, which is linked to four cords, which pull on the articulated panels; the button can then be anchored in a special recess in one of the 32 x 32 cm seat panels. To return to rug position, simply undo the button, thus releasing the cords.