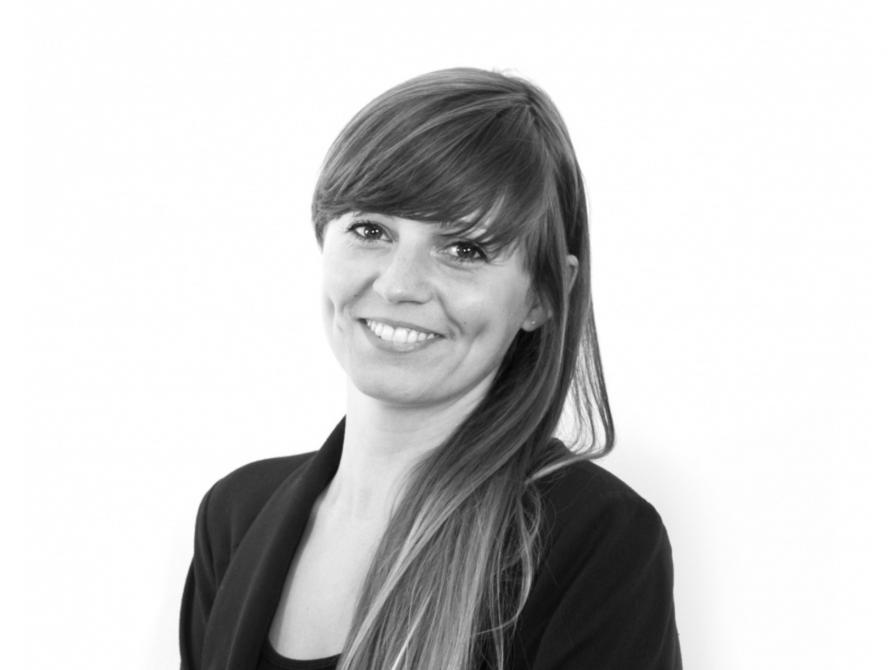 Sybille Berger
Born in Lille in 1987.
Graduated from the ENSCI-Textile with a masters in textile design in 2010.
One year placement with Inga Sempé plus 6 months in the Petit h Hermès studio.
Currently working on her final project for her industrial design course at ENSCI-les Ateliers.
With Delphine Mériaux, winner of an aide à projet VIA 2015 for the Poussière du cuir screen and Pêle-Mêle stool.
Loves to experiment with all aspects of textiles and objects to interweave materials, conventions, techniques the mastery of all these.