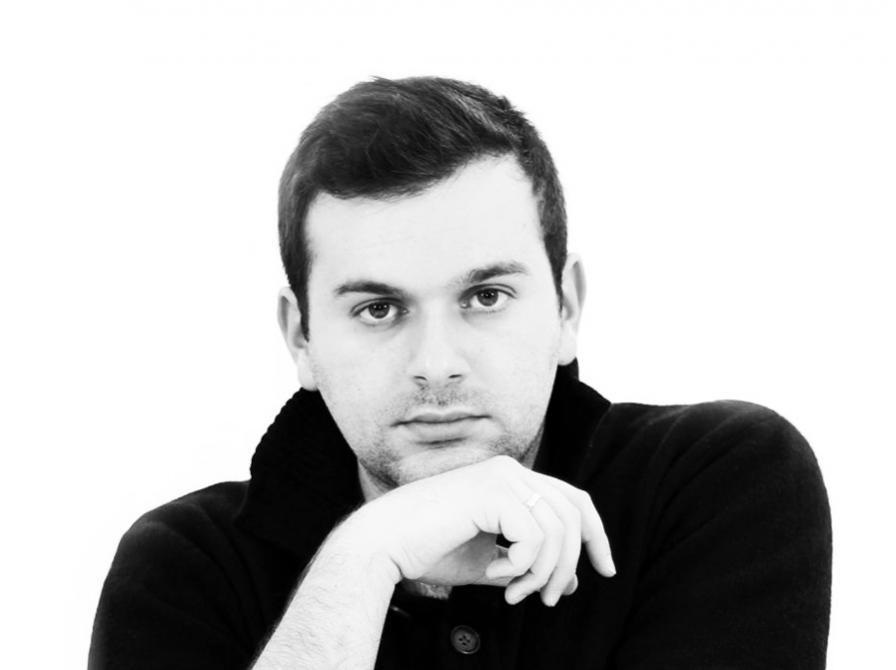 Rémi Bouhaniche
Rémi Bouhaniche is a graduate of the Ecole Supérieur Art & Design de Saint Etienne (ESADSE).
He was a pupil of Eric Jourdan and François Bauchet, by whom he was greatly influenced.
He has worked with the Institut Bocuse. He spent a year in India, where he collaborated with MAGPIE on a range of stainless steel products and on retail spaces ; he has also worked on presentation furniture for Seiko France.
In 2010, he won 1st prize in the D3 Contest at the IMM Cologne for his Etirement light: this was when he first came to the notice of Michel Roset.
2012 : Label VIA for a table.
2014 : prix national de la construction Bois.
2015 : launch of TOA, his first armchair for Cinna.
With the help of his professors, he acquired techniques and researched 'l'excellence dans la recherche du Bel Obje't. Remi expresses the positivity of his personality. He is a worker who also dreams of living in an isolated cabin in complete harmony with nature.