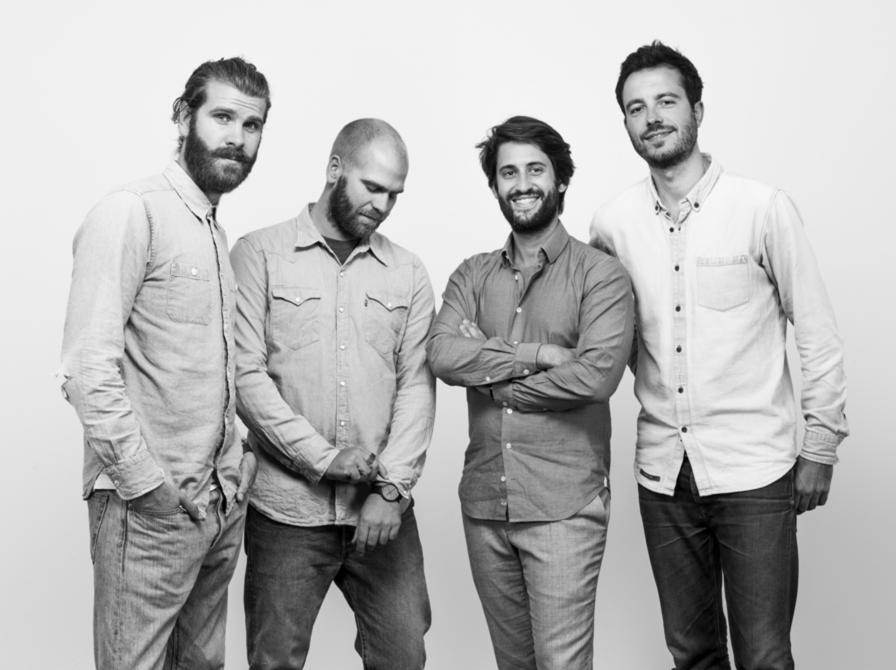 Hekla
Above all, global design studio HEKLA consists of four distinct personalities - Antoine Gervais, Thomas Pujol, Johan Luciano, Kevin Auger - and four sets of expertise in architecture, furniture design, graphics and web design.
Based in Bordeaux and Paris, the studio brings together four friends impassioned by design in all its forms. The idea of the studio was born at their first meeting on the benches of the École Boulle. Each of them having successfully gained experience in their chosen fields, they sketched out the contours of HEKLA in 2013.
The diversity of the four designers and their complementarity are a major asset of the global nature of their creative approach. This melting-pot offers a unique, transversal view. The richness of their chosen career paths and the experience derived from them enables them to analyse requirements and expectations and to devise entirely coherent projects. They marry their identities and expertise with the same rigour whether working on furniture, architecture or visual identity. The strength of a project, for them, resides in the dialogue and meeting of materials and the mastery of details, whether formal, technical or functional.