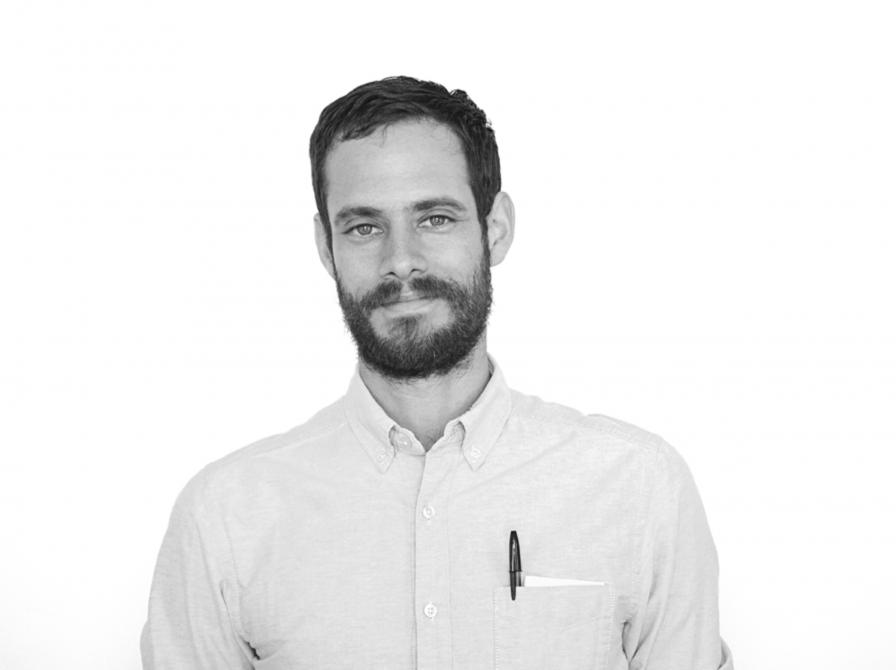 Gonçalo Campos
Born in 1986.

Gonçalo Campos is a Portuguese product designer who graduated in Lisbon in 2008.

Directly after graduating he was selected for a residency at la Fabrica, Benetton's communications research centre, based in Treviso, Italy.

After that first international experience Gonçalo has worked in Paris, London and Berlin.

Along the way he has absorbed different cultures, methods and attitudes towards design, whilst collaborating with companies like Kvadrat, Ligne Roset or Wewood.

For these and other companies Gonçalo has designed products and one off pieces and has also offered consultation services.