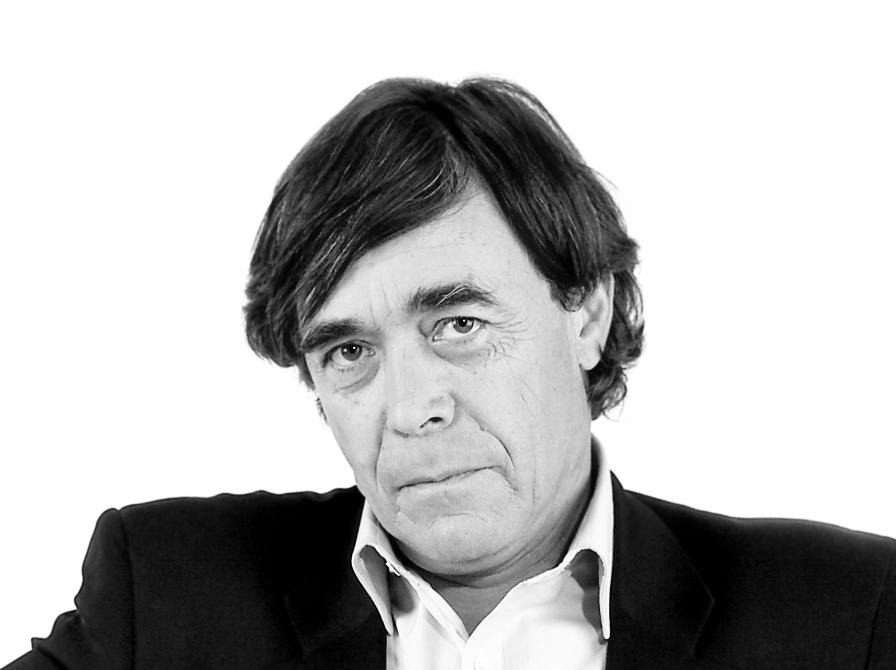 François Bauchet
Designer of furniture, objects and tableware ; scenographer and interior architect.

He was elected 'créateur de l'année 2002' at the Salon du Meuble de Paris.

In 2000, the Musée des Arts décoratifs organised a personal exhibition centring on his work.

Since 1999, he has collaborated with the agency and gallery Kreo, for whom he regularly designs new collections.

From 1984 to 1998, he worked with galerie Neotu, where he regularly presented new collections.

In 1985, he worked on a project for the petit café de la fondation Cartier in Jouy-en-Josas, for whom he also fitted out offices in 1987. That same year, he was invited to participate in the Documenta de Kassel. Various fitting-out projects followed : windows and reception furniture for the Centre d'Art de Vassivière in the Limousin, a reception area for the Musée d'Art et d'Industrie de Saint-Etienne, studies into 'inter-quartier' relations, 'Du jeu de mail à la basse ville' for the city of Dunkerque, exhibition and café furniture for the galerie du jeu de Paume, and furniture, walkways and follies for the parc du château d'Azay-le-Rideau'

His furniture and objects are currently being produced by the following companies : Kreo, Cinna, Ligne Roset, Ercuis and Haviland.