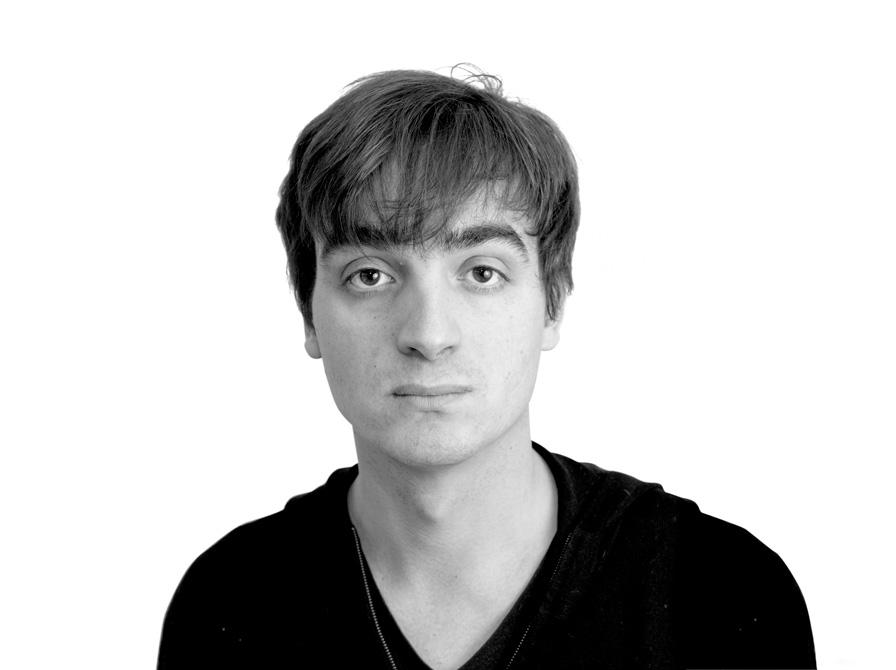 Florian Brillet
Born in Rennes, France in 1978, Florian Brillet is a graduate of the Ecole Nationale Supérieure d'Architecture de Bretagne.
Since his studies his interest has been the depiction of complex forms, most notably developing the roof structure of the St Petersburg Opera House for Dominique Perrault and the auditorium of the Paris Philharmonia for the Ateliers Jean Nouvel.
Since 2007 he has been working in Paris as an independent architect and designer. He divides his time between furniture design and interior design.