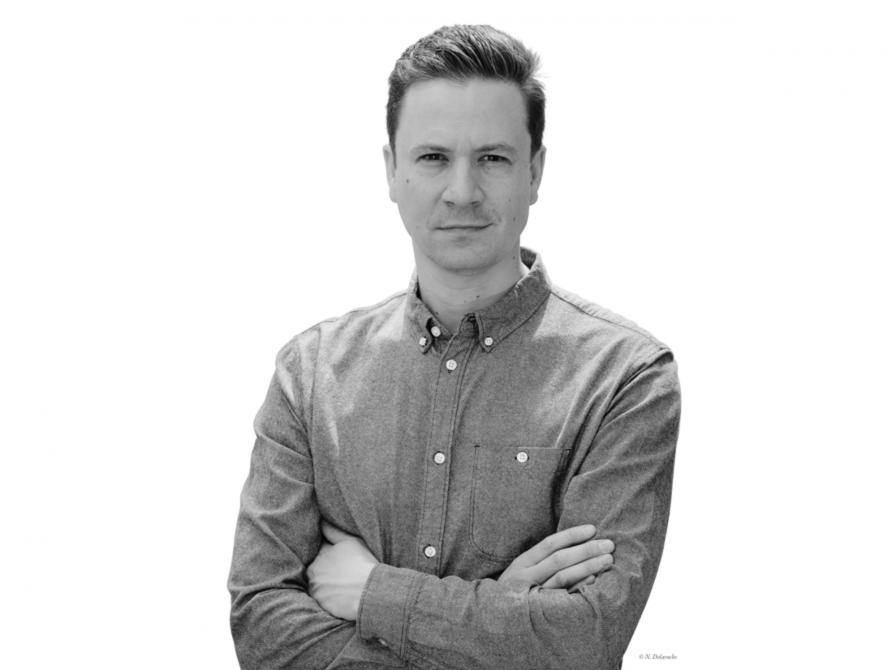 Sylvain Willenz
Born in Brussels in 1978, Sylvain Willenz has since had success in the United States, Belgium and the UK. He trained as a designer, studying for an MA in Product Design at the Royal College of Art in London, from which he graduated in 2003. in 2004, Sylvain Willenz opened his own office in Brussels.

In 2009, Sylvain Willenz was nominated "Belgian Designer of the Year" by a jury composed of Vif and Knack WE magazines, the Fondation Interieur, the Design Museum Ghent and the Musée du Grand-Hornu Images.

Sylvain Willenz regularly takes part in education-related events such as juries and workshops, most notably with and for the ECAL (Switzerland), the ESAPV (Belgium), the ENSAV La Cambre (Belgium) and the KHM (Belgium). He also speaks about his work at conferences.

Established in 2004, SWDO is a Brussels-based industrial design bureau which works on a range of projects from lighting to electrical consumer products, furniture to accessories or textiles.

SWDO works with clients all over the world, including Established & Sons (UK), Cappellini (Italy), Hay (Denmark), Freecom (Netherlands/Germany), MENU (Denmark) and Karimoku New Standard (Japan).

Products developed by SWDO have earned themselves some of the most prestigious prizes, amongst which the iF Award or the Red Dot Award, "Best of the Best". In 2009, the Torch collection was awarded the "Best in Lighting" and the "Overall Best Product of the Year" at the UK Grand Designs Awards. Certain SWDO products have also been taken into the archives or permanent collections of museums and institutions.