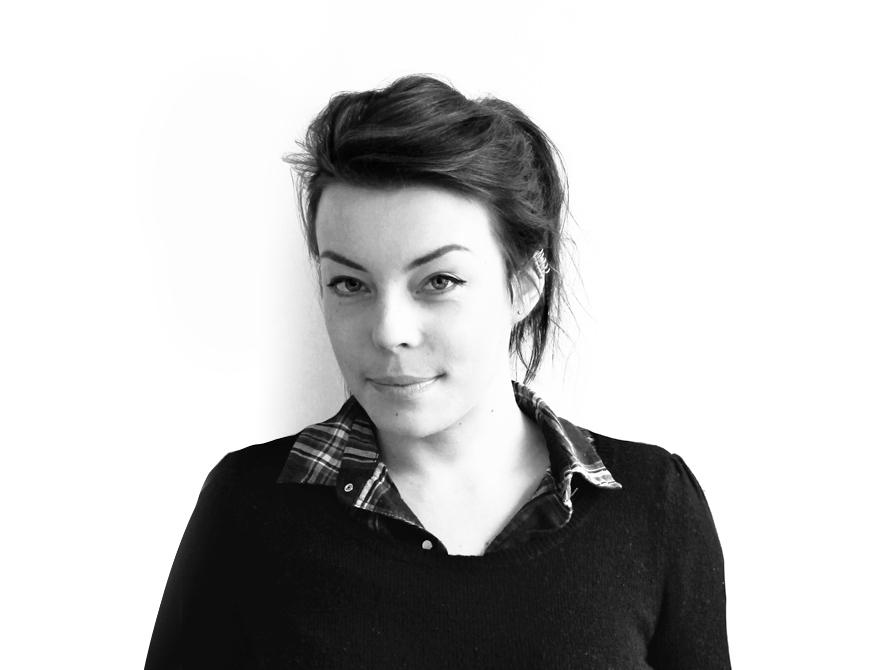 Marta Bakowski
Marta Bakowski was born in Paris in 1986.
During the eight years she spent first in London and then Berlin, she developed and cultivated a transversal approach, building on a type of design which evidenced curiosity the creative and manufacturing processes, skills and expertise.

A graduate of Saint Martin's School (2009) and then the Royall College of Arts (2011) in London, she went on to work in the studio of Dutch designer Hella Jongerius, whom she assisted for around two years.

On her return to Paris at the end of 2013, she opened her own design studio, in which she questions the language of everyday objects, paying particular attention to colour and materials. Produced either on an industrial scale or in small series, her objects are simple, graphic and with basic functionality, echoing her travels and her curiosity in terms of traditional techniques.