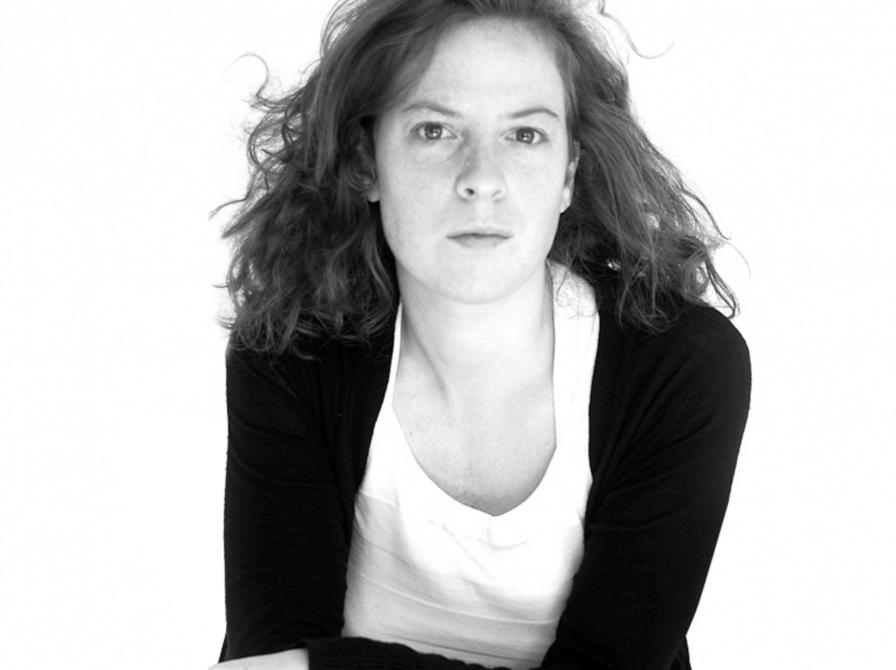 Marina Bautier
Born in Brussels on 22nd March 1980.

Education & training:

1999 - 2002 : BA (Hons) in Contemporary Furniture Design at Buckinghamshire Chilterns University College, High Wycombe, England.
1998 - 1999 :Foundation in Art and Design at Camberwell College of Arts, London.

Projects :

2007 : 'Entity-identity', design and production of a project during a month's stay in Peking. Design and production of a 'Toise' for the new 'magasin des Beaux-Arts' in Brussels, the BozarShop. Designed a table and chair, desk, lamp and coat rack for the Japanese company Idée. Designed a collection of furniture for the Atlantico collection of the company DeLaEspada. Design and production of a take-down table for a private client, Brussels. Designed stand for manufacturer of MDF Valchromat et Perfonet for the ZOW trade show in Germany.
2006-2007 : 'Frames' produced by Ligne Roset, France.
2006 : design and production of a cupboard for a private client, Brussels, Belgium. Designed storage furniture for second-year classes as the Ecole Decroly, Brussels.
2004 : founded Atelier A1, a work and exhibition space for five Brussels designers. Fitting-out of MorOmegaShop store, Brussels.
2004 - 2005 : designed camera cases for French company POSSO, which went into production in 2005.
2003 - 2004 : part-time work at the Nicolas Balleriaux & Raphaël Orts architectural studio, Brussels.

Prizes :

April 2007 : nominated for the Design Report Award run by the German magazine Design Report, SaloneSatellite, Milan.
May 2005 : SIDIM Montréal : Certificat d'excellence for 'Keyplug' project.
September 2003 : Prix du Public at the Prix du Jeune Design Belge: a stand at the Maison&Objet trade show, Paris.
October 2002 : Interieur, Design For Europe: selected as one of the 50 best projects.

Lecturing / Studios :

January - March 2007 : lecturer at the ESAPV, Atelier d'architecture d'intérieur, Mons, Belgium.
February 2006 & January 2005 : organised a workshop on the production of a presentation project for the 3rd year students of photography at the Ecole Supérieure de l'Image 'Le 75', Brussels.
October 2004 : participant in seminar, 'Moyens, Outils et Règles pour promouvoir sa création', organised by the WCC-BF, La Louvière, Belgium.
1994 - 1996 : woodwork course for children aged between 6 and 8s.