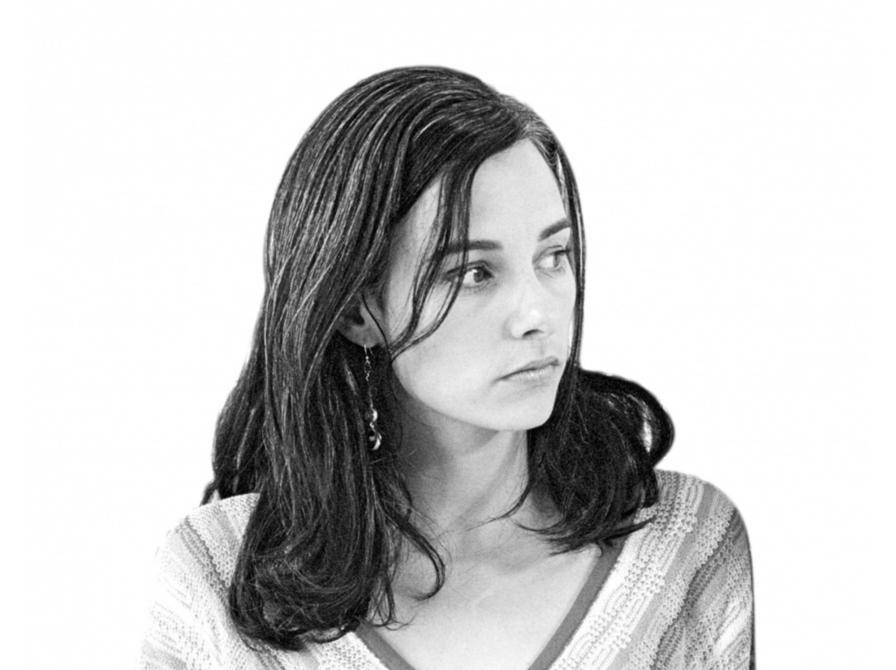 Bruce & Stéphanie Tharp
Bruce and Stephanie Tharp are a husband-and-wife design team who run a Chicago-based studio, materious. This name is an archaic word that means both "substance" and "substantive," typifying their design approach. They leverage the everydayness, ubiquity, intimacy, and physicality of domestic products to create new, meaningful, and discursive relationships. They have won several design awards and have exhibited, lectured, and published internationally.

Stephanie and Bruce hold full-time design faculty positions. Stephanie is a tenured professor and the Program Chair of Industrial Design at the University of Illinois-Chicago where she teaches graduate and undergraduate studios as well as integrated product development courses with engineering, business, and design students and faculty. Bruce is a professor of Designed Objects at the School of the Art Institute of Chicago, where he teaches graduate and undergraduate studios with an interest in design research.

Educationally they have similar backgrounds in that Stephanie received her undergraduate degree in mechanical engineering from the University of Michigan, after which she worked as a product development engineer at Ford Motor Company. She returned to school to study at the Rhode Island School of Design, where she received a Masters of Industrial Design.

Bruce also studied mechanical engineering, at Bucknell University, and then was a distinguished graduate of Pratt Institute's Master of Industrial Design program. He then went on to receive a MA and PhD in sociocultural anthropology at the University of Chicago, where for his dissertation he spent two years living with the Amish studying ascetical consumption. Before teaching he worked in the contract furniture industry within Haworth's think-tank, the Ideation group, helping to bridge the gap between research on the built environment and design solutions.