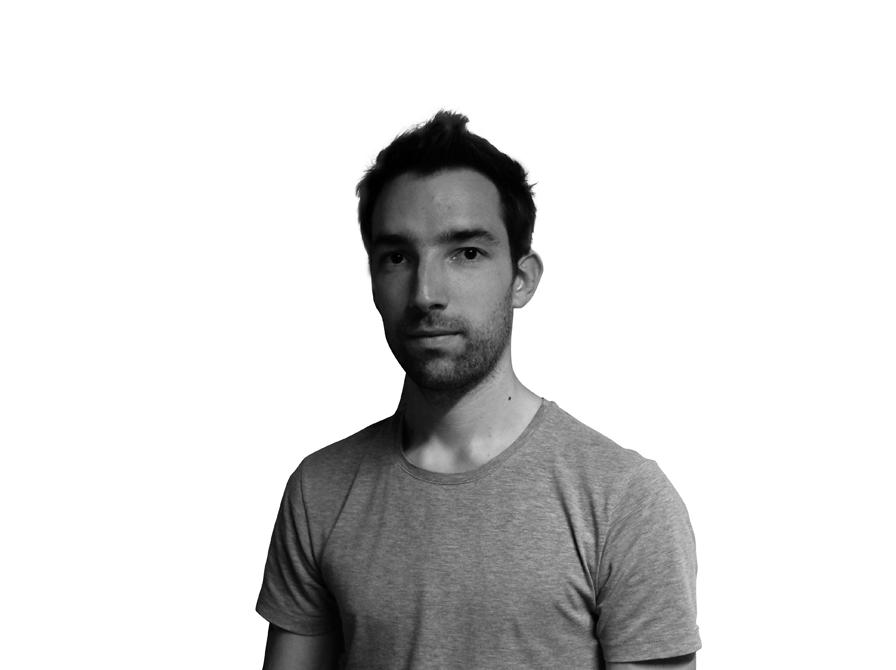 Amaury Poudray
Amaury Poudray was born in Cholet in 1985.
He graduated from the Ecole Supérieure d'Art et de Design de Saint-Etienne in 2009 ; he also spent a year studying at the Rhode Island School of Design in the USA and another year working with the design team of Fabrica, the Benetton group's communication research centre in Italy.

Today, Amaury Poudray runs his own studio in Lyon, Amaury Poudray Networks. He specialises in furniture design, interior arrangement and artistic direction. His work is built around a network of differing competences based on the human being, comprising innovative companies with very specific areas of expertise. Innovation and global/local connections are central to the studio's productions.
His works include collaborations with furniture manufacturers, small visionary businesses, large groups, art galleries and schools. Amaury Poudray is currently a professor at the ESAD de Saint-Etienne, where is also co-ordinator of 'la Coursive', a bridging course for international students.