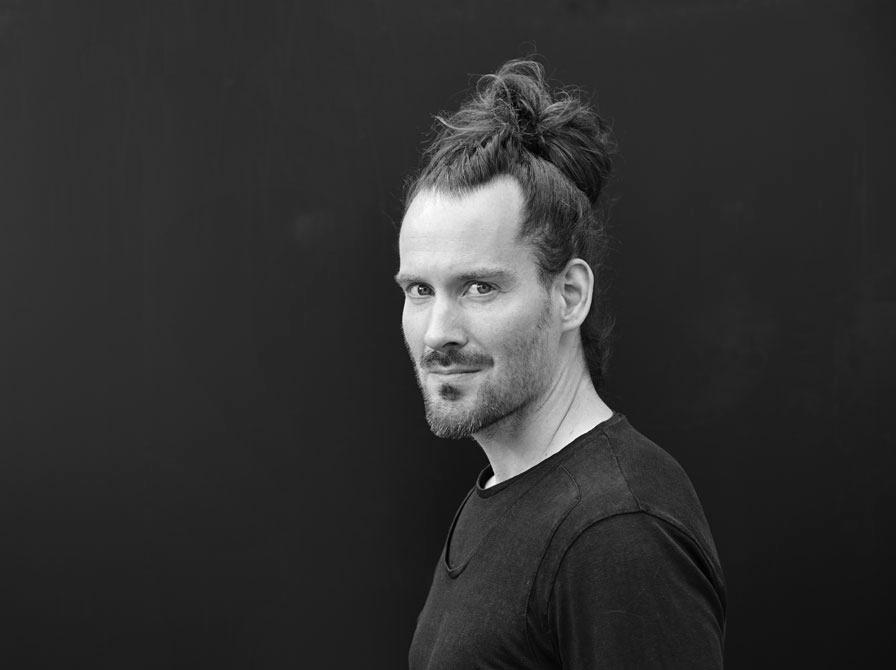 Niels Römer
Niels (born 1975 in Berlin, Germany) completed his design studies at the college of fine art in Hamburg, Germany, qualifying as a designer in 2006.
Afterwards he started working on a freelance basis for various design agencies, since 2008 from his own studio in Hamburg.
The studio is located in an old cobbler´s shop in Hamburg Ottensen, near the river Elbe.