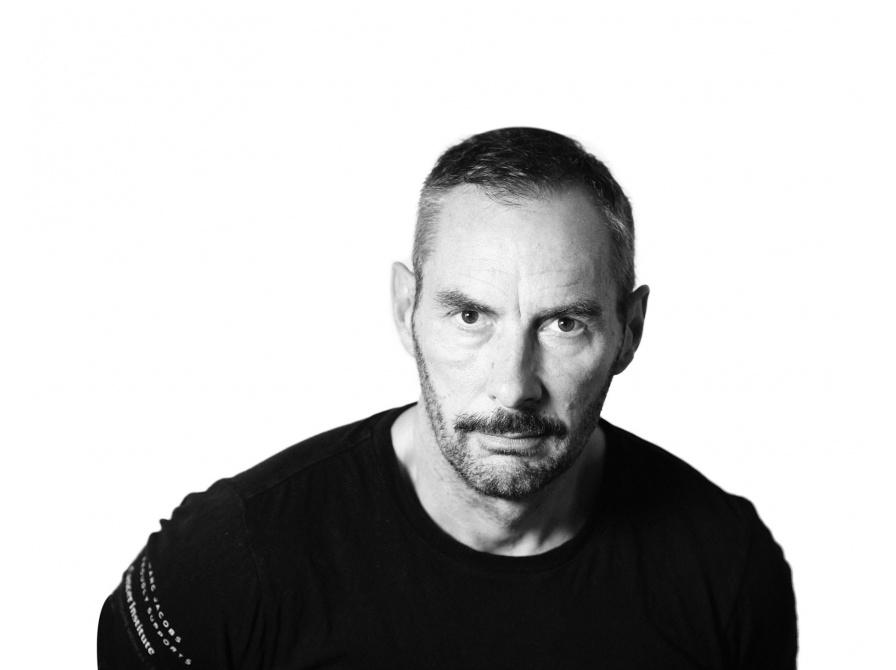 Frédéric Ruyant
Architect Frédéric Ruyant has been designing products since 1996.

Il creates, invents, imagines for Ligne Roset, Carita, Issey Miyaké, La Croix Rouge, L'Oréal, Le Mobilier National, La Poste, Lancôme, Toulemonde Bochart, Baccarat, Biotherm, Sentou, Azzaro, Tools Galerie, Jean-Paul Gaultier, Moët et Chandon, LVMH, Jennifer Lopez, Diesel, Galeries Lafayette, Cinna, Sephora ...

His work leads him to devise spaces and staging. He is interested in the urban landscape, and exhibits internationally.

He lives and works in Paris, and regularly spends time in his bolthole in the Dordogne.