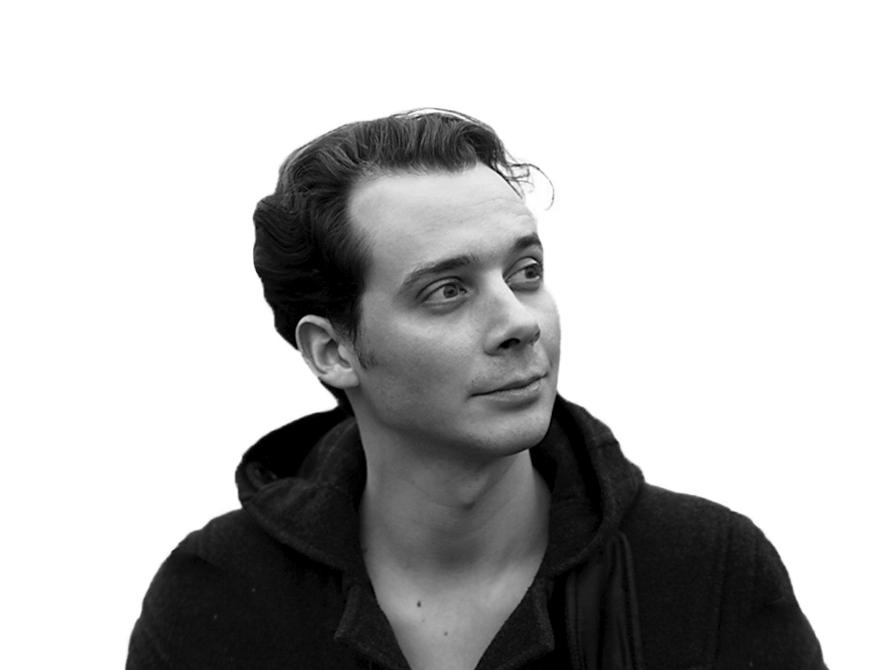 Pierre Lapeyronnie
Born in 1982, Pierre Lapeyronnie grew up between Paris and South-Western France, where his grandfather - a blacksmith and self-taught engineer - had a factory producing tools and equipment for vineyards. He graduated from the Beaux-Arts de Bordeaux in 2006, having investigated the possible interactions between soundscapes and their individual uses. On his return to Paris he began working as a freelance project manager, working on numerous projects for various agencies including those of Nathalie Crinière (stand design) and Jean Nouvel (product design).

During this period he collaborated with craftsmen all over France, visiting them in their workshops to learn such basic skills as glass blowing, ironwork, ceramics, cutlery-making and cabinetmaking.

In March 2010 Pierre Lapeyronnie founded PLII, his industrial design agency. This agency works on various projects, both commissioned and self-initiated, focussing mainly on the design of high-quality products, rationally designed, imbuing each with several levels on which it can be 'read'. His aesthetic approach is simple, precise and uncompromising.

Pierre Lapeyronnie lectures in product design at the School of Design of the Strate Collège de Sèvres. His course alerts students to industrial realities whilst guiding them through the entire economic life-cycle of a product, from the initial sketch through to the production stage.