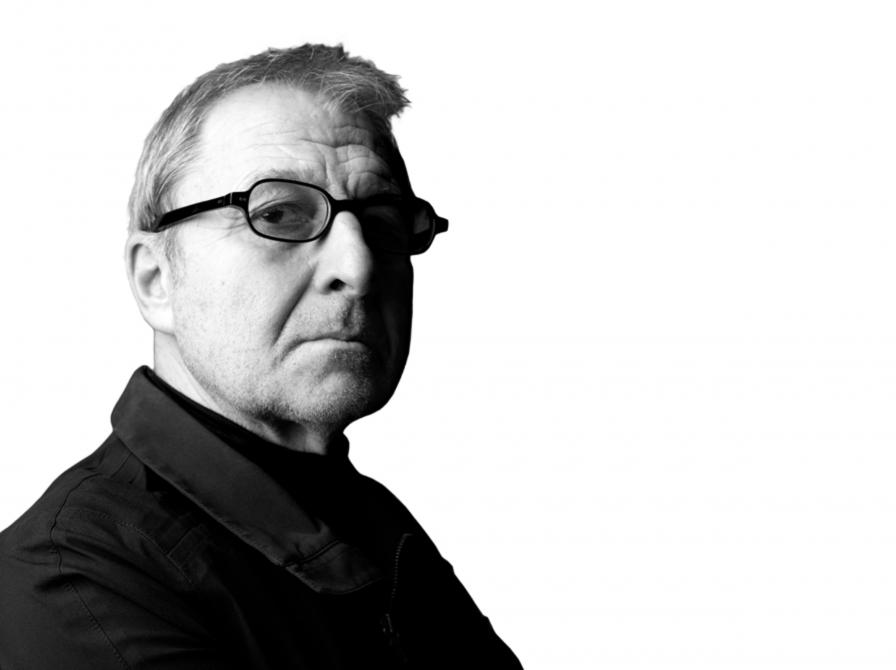 Philippe Boisselier
Designer, scenographer and interior architect.
Lectures in interior architecture and design at the Beaux-Arts and at the école Camondo, of which he was director between 1989 and 1992.
A former student at the école Boulle and the école Nationale Supérieure des Arts Décoratifs.
He is most active in the field of interior architecture (hotels, offices, private areas). This has led him to intervene in a number of historic locations : the arrangement of the commercial spaces at the château de Versailles (1991-1992), the librairie du Patrimoine du jardin des Tuileries (1996), the hôtel Reine Didon at the Byrsa archaeological site at Carthage (2004), and the restaurant du Saut du Loup at the musée des Arts Décoratifs,Paris.
Philippe Boisselier was the first designer to be featured in the pages of the Trois Suisses catalogue in 1982, with a collection of flat-pack furniture and a rug.
In 2016, he was responsible for the scenography for the 'Now! Design à vivre' installation at the Maison & Objet fair. He has also been responsible for the scenography of the Intramuros magazine cafés and themed exhibitions since 2000.