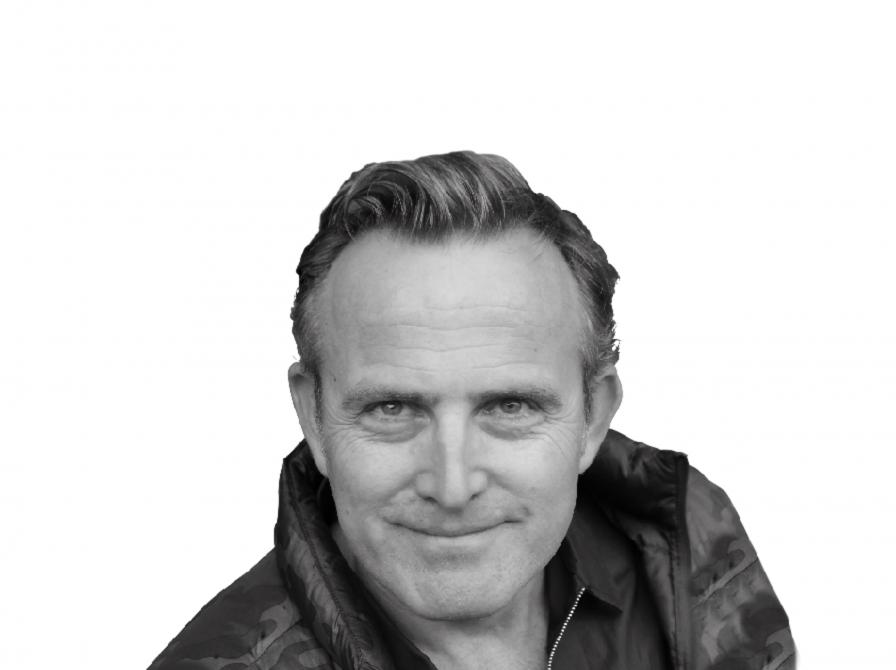 Hans Nopper
Born 1967 in Stuttgart studied at the academy of fine arts, Stuttgart product design. It was there were he met his professor Richard Sapper, an encounter which influenced his work profoundly.
Sappers approach to question each product concept fundamentally and his ambition to rethink a product from design as well from an engineering perspective wows him.
Already 1996, during his academic studies, one of his interactive lighting designs were included into the collection of Ingo Maurer.

His distinctive passion for high-tech and new materials arises time and again in his work, and he tries to integrate this consistently into his concepts.
Within this context numerous new design as well as technical innovations to the point of patented invention were created.
The scope of his work covers a wide field: from autonomous robots to numerous products in consumer electronics like smart-phones or GPS-watches up to 3D-printing design concepts and last but not least numerous luminaire designs.

Hans Nopper works as free product designer for a great deal of well known international companies. His works have already received several international design awards.