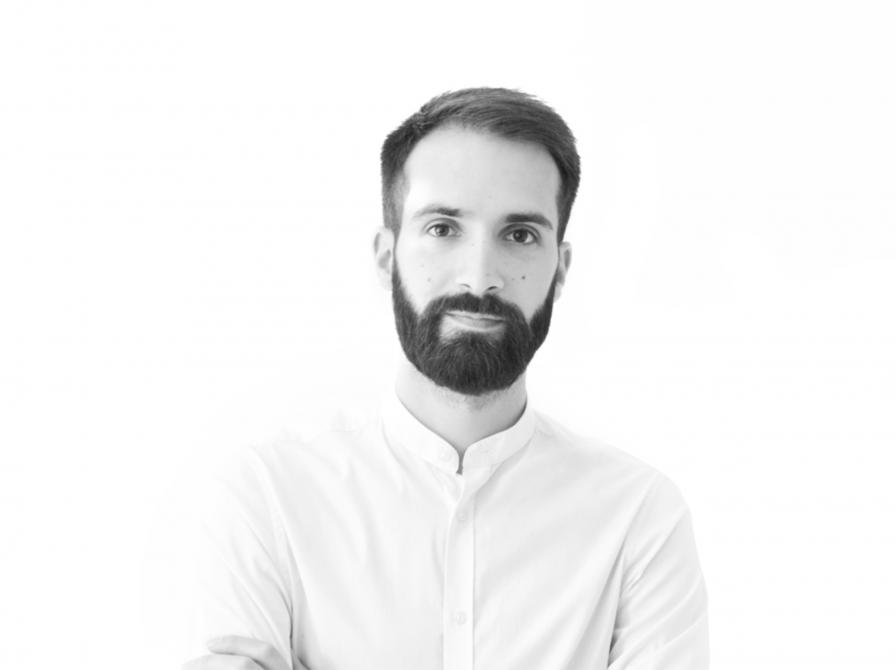 +Artefact
+Artefact, a multidisciplinary design agency, was founded by Yoann Jacquon (born 28th July 1989) in 2014.
Our field of expertise stretches from objects to spaces, sport to furniture, scientific research to everyday life.
We are particularly interested in the cultural and technical aspects of man's cohabitation with nature and how design can play the role of mediator between these two entities.
The fact that man has been making tools since prehistoric times is, to us, what shapes his identity.
This is why we attach great importance to conducting our design activities rigorously and with great care, and also - and this is extremely important - responsibly.
These days, innovation and sustainable development must be indissociable.
+Artefact devises coherent, legitimate projects not only for our time, but also for coming generations and the world in which they will live.
We were fortunate to have had our work displayed at the Biennale de design de Saint-Etienne in 2010, L'imprimerie in 2011, the VIA in 2012, the Splendens factory in 2013.
In 2014, we were invited by Lord Nat Wei, a member of the House of Lords, to take up a residency at Maker Wharf, a breeding-ground for designers and start-ups in Shoreditch, East London.