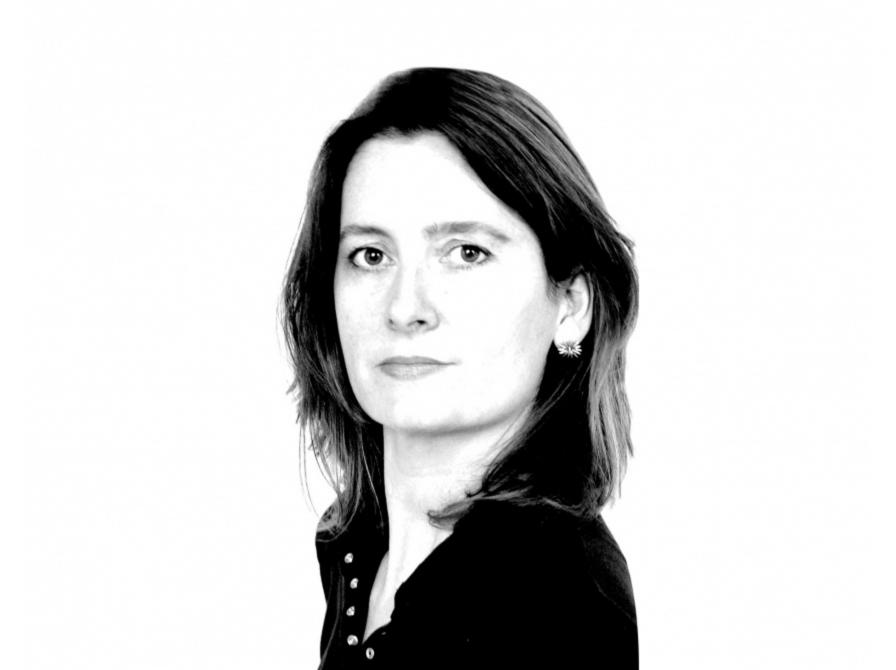 Annick Schotte
The holder of a Masters in Industrial Design, Annick Schotte lives and works in Tournai, Belgium. When contemplating her objects her prime concern is wellbeing as she seeks to render daily life softer and more peaceful. By their very purity they accurately express the essential, exuding restraint and economy of means. And yet they are far from simplistic. Indeed in allying, as they most often do, a steel structure with a fabric or paper covering, her products are a combination of technical expertise and rigour. Being constructed using innovative materials, they are the expression of a volume given structure and designed sur base d'un patronage.

Since 2004, Annick Schotte has taken part in various international design fairs, most recently the 'triennale de design' [La Beauté Singulier/Pluriel] at the Musée Royal des Beaux Arts, Brussels, and the 'triennale de design' [Belgium is Design] at the Grand-Hornu Images.
Her Degré 3 seat was chosen by the VIA and Innovathèque at the salon du meuble de Paris in 2005. Her Do-Nuts seating was manufactured by anversoise Z, and her Iole light by Ligne Roset.