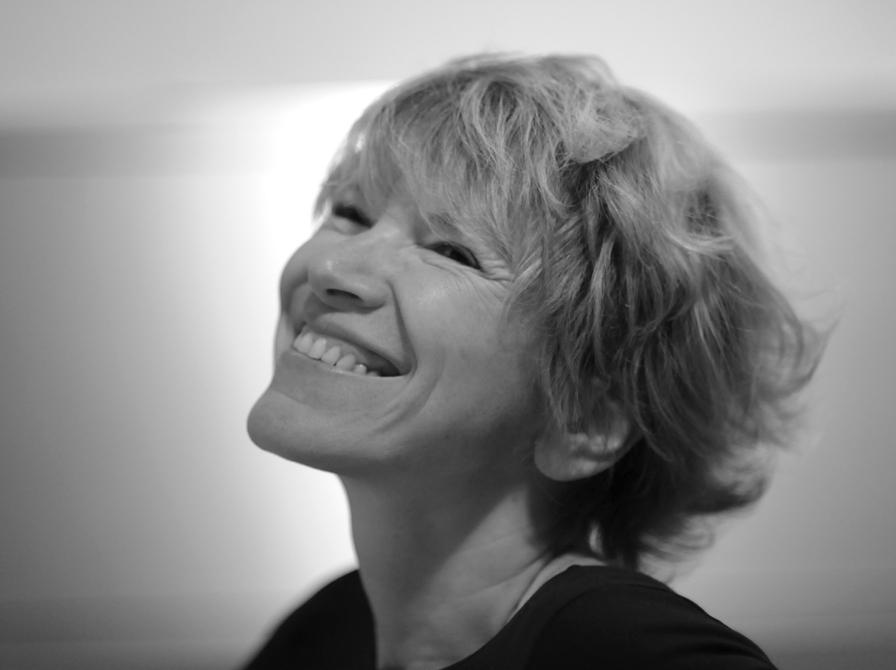 Angie Anakis
Born in New York, of French nationality. Lives and works in Paris. Graduate of the Ecole Nationale Supérieure des Beaux Arts de Paris.
Founded the agency an-ARCHI DESIGN in 1997.

"Design is the spirit of matter. This for me is the passing of a frontier, from the design on paper (a dream) to the reality of the object. Its function gives it its form. This intimacy lifts the architectural space, from the relationship between the object, the piece of furniture and the person. It is a ladder. Design is my means of thinking, and of living."

OBJECT DESIGN / Creation of numerous made-to-order pieces
Lauréate VIA, 'Dark Spirit' table, Paris.
Galerie La Verrière, Hermès, Bruxelles.
Lauréate VIA, 'Alice' armchair, Paris.
Designers' Days, Forum Diffusion, Dupont de Nemours, Corian, Paris.
Forum Diffusion, 'Yunnan' tray, limited edition, Paris ...

SPATIAL DESIGN / Design and realisation of any kind of work
Light scenography
Headquarters of the Banque Populaire Sud Ouest, Bordeaux, architect Jean-Michel Wilmotte.
Galerie Yves Gastou, Biennale des Antiquaires, Paris.
Groupe Pastor, Video 'AZUR', unique piece, Monaco.
Dalkia, Congrès HLM, soirée at the Musée des Beaux Arts de Nantes.
Bain Company, twentieth anniversary, Paris.
Les Qu4tre Temps, illumination of façade, La Défense, Paris...
Architecture
Concept house 'Basses Energies', région des Baux de Provence.
Concept apartment, 'Reflets et Lumière', Paris.
BATIMAT 2007, Gerflor stand, La Matière Autrement, Paris.
Concept chalet, 'Béton Acier', Chamonix.
Galerie Marian Goodman, Art Contemporain, Paris....