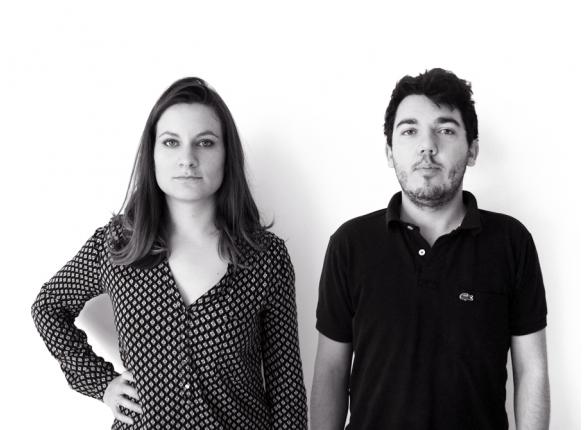 Chape&Mache
Chape&Mache es la asociación creativa de Aurélie Chapelle (nacida en 1986) y David Machado (nacido en 1984). Graduados con honores de la Escuela de bellas Artes de Angers en 2011, no fue hasta 2013, cuando su colaboración bajo el nombre de Chape&Mache,...
read more
« Inspiración en la vida cotidiana para un diseño que lleve la impronta de múltiples escenarios. »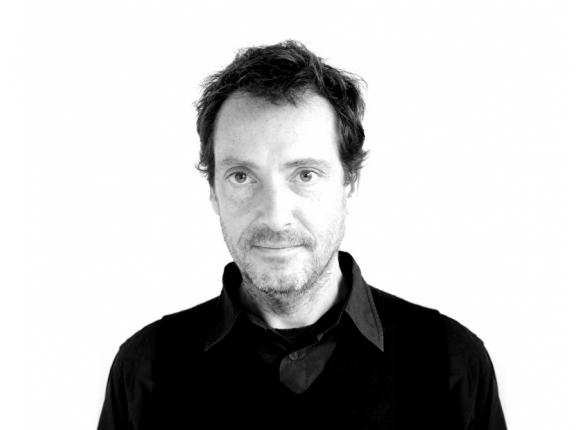 Pierre Charpin
Nacido en 1962. Un artista de plástico entrenado, Pierre Charpin ha dedicado la mayor parte de su tiempo al diseño de mobiliario y objetos desde el principio de los años 1990.
Como resultado, su trabajo ha sido probable que se incline hacia proyectos...
read more
"Para hacer la existencia más rica y más sensible. Diseño debe ser un medio para lograr esto, en vez de un final."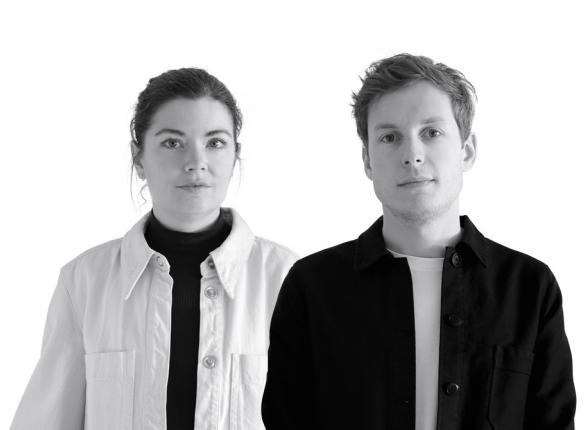 CP — RV
CP — RV is a collaborative design project run between London and Marseille. Formed by designers gathered together from different backgrounds, the practice designs products, home furnitures, interior spaces and things to live with. The studio, co-founded by...
read more
Camille Paillard and Romain Voulet aspire to create enjoyment out of simple utility of the products, furnitures and spaces they design, always with an intuitive understanding of contemporary life.