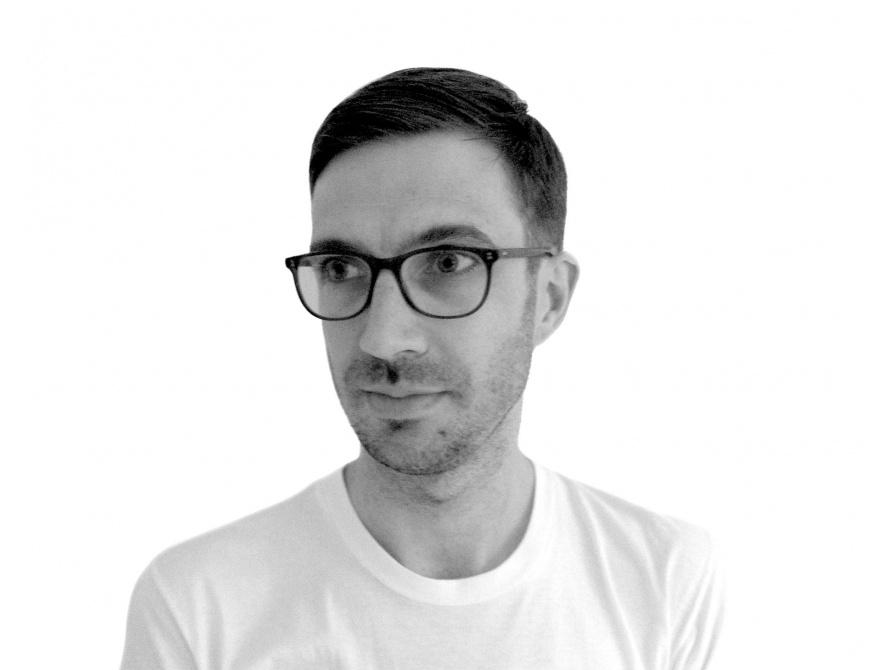 Lee West
Es un diseñador ingles, nacido el 26 de Octubre de 1976.
1995-1999: diplomado en Diseño de Producto, por el Ravensbourne College of Design and Communication, London.
1999: nombrado 'Mejor joven diseñador inglés del año' por el periódico Times, por una colección de proyectos expuestos en la 'New Designers 99', en Londres.
2000: Llegada a Paris.
2000-2003: Diseñador en la agencia 'Cent degrés', trabajó en una gama de productos incluyendo frascos de perfume, mobiliario urbano, objetos para el hogar y conceptos de ordenador.
2001: Su lámpara Toggle de material flexible fue su primer proyecto producido por Cinna.
2002: El espejo panorámico Clip de acero inoxidable pulido con un vaso y una estantería integrados también fue producido por Cinna.
2004: Ligne Roset produjo su colección de luminarias Bud de borosilicato blanco mientras que Supernova, una lámpara de pie de vidrio soplado blanco fue producida por Cinna.
Actualmente: Diseñador independiente.