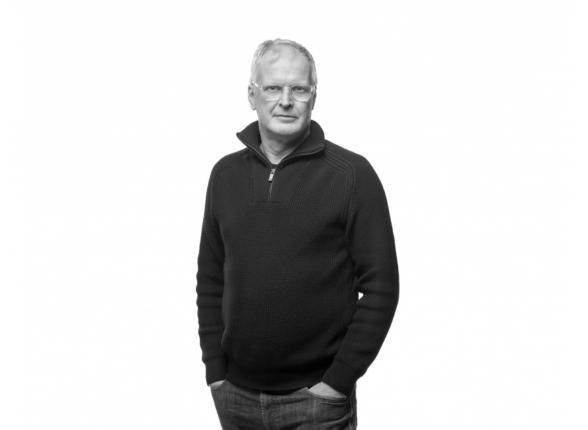 Christian Werner
I was born in Berlin in 1959, and have lived in Hamburg since 1984.

I studied industrial design in Berlin and Hamburg.

Since 1992, I have had my own product design and interior architecture studio. I design furniture for the...
read more
"I am more at ease with images than I am with words."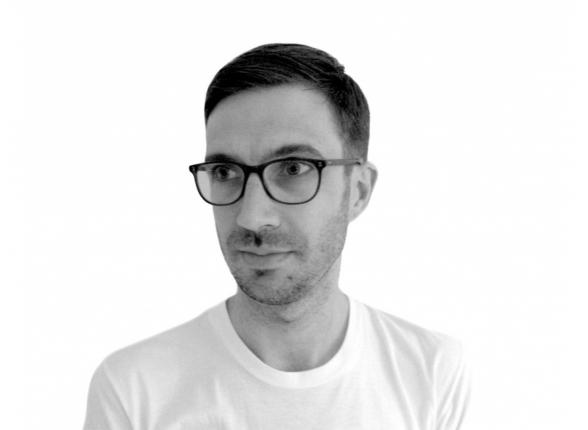 Lee West
An English designer, born 26th October 1976.

1995-1999 : diploma in Product Design, Ravensbourne College of Design and Communication, London.

1999 : named 'Best Young English Designer of the Year' by The Times newspaper, for a...
read more
"To make a synthesis around an object in order to create great simplicity in terms of both function and production."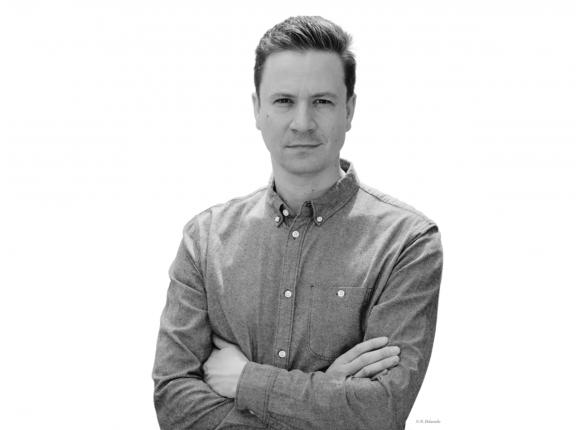 Sylvain Willenz
Born in Brussels in 1978, Sylvain Willenz has since had success in the United States, Belgium and the UK. He trained as a designer, studying for an MA in Product Design at the Royal College of Art in London, from which he graduated in 2003. in 2004, Sylvain...
read more
"A long-standing, comprehensive relationship with the manufacturer, simple methods for an innovative result."