Description
A proponent of highly functional design, angled towards everyday objects, Tim Brauns seeks above all solutions which are technically perfect and timeless in form. For Softruck, Tim Brauns dreamt up an intelligent, sustainable product in the archetypal shape of a small truck in two parts : the tractor and its load.
A child will thus be naturally inclined not only to sit on it but also to play with it by taking his or her Softruck seat/toy apart and putting it back together again.
Lorry made from anti-combustion polyurethane foam (density 40 kg/m3), upholstered in a polypropylene fabric (choice of rose or bleu). The upper cushion is removable and the covers of both sections are also removable.
Design by
e27, Tim Brauns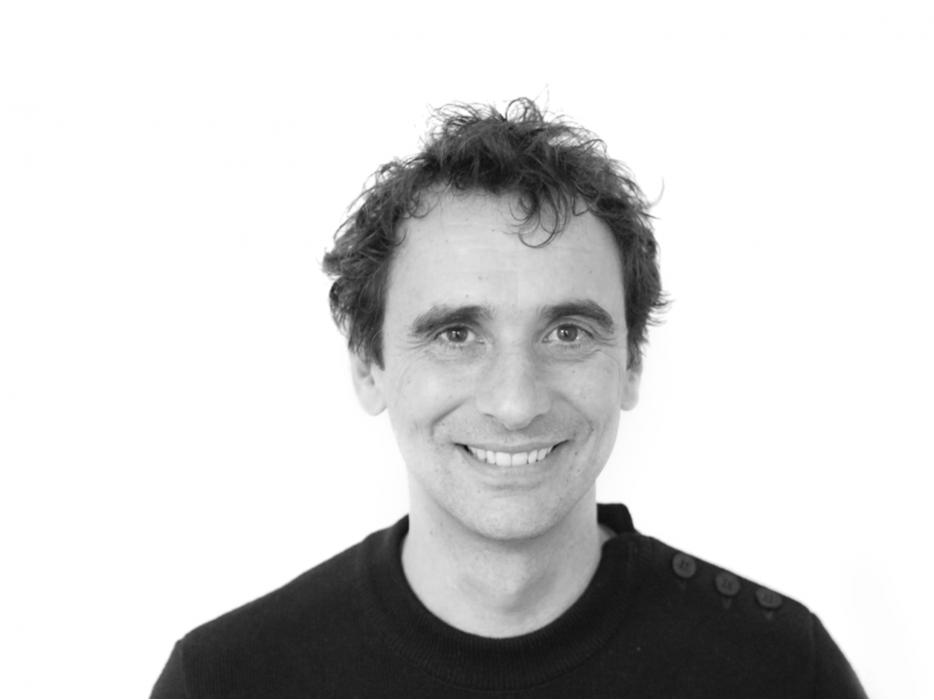 DIMENSIONS
H 420 mm x W 720 mm x D 250 mm