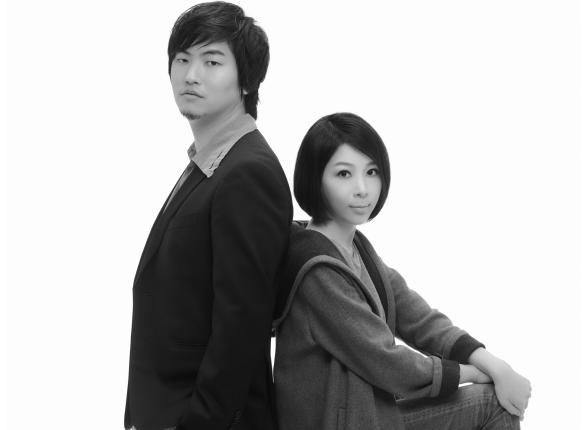 Junpei & lori Tamaki
Tamaki Design Studio was founded in 2013 by Junpei Tamaki (born in Japan in 1986) and later joined by Iori Tamaki (born in Taiwan in 1983) as partner in life and design.
Junpei & Iori Tamaki design not only furniture but also interior spaces that can...
read more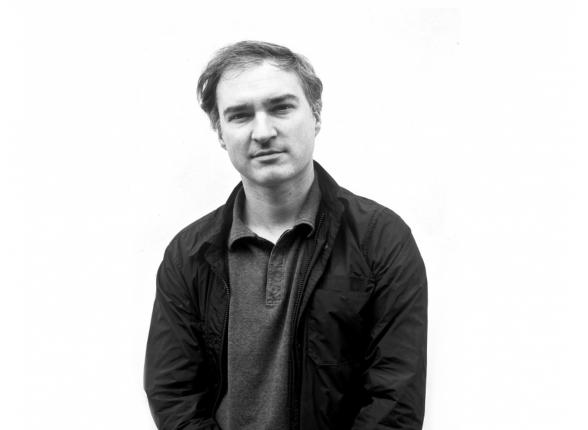 Vincent Tordjman
Vincent Tordjman is a designer, scenographer and musician. He trained at the Conservatoire de Metz, studied furniture design under Jean-Claude Maugirard at the Arts Déco de Paris, and philosophy at the Sorbonne. Between 1996 and 1998 he worked with Didier...
read more
"To people daily life with simple objects which resonate with the imagination."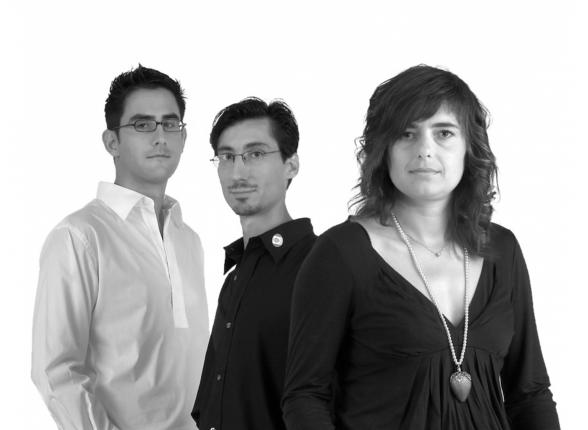 Tous Les Trois
Our product design agency consists of designer Juan Lozano (trained at the Beaux Arts et Ecole d'architecture Jean Cottin), Florent Zandrini (licence technico designer) and Hannelore Meyer Gallay (business school), who has responsibility for development....
read more
"We love to seek, imagine, anticipate our world. With a penchant for pertinence and sensuality. Great names such as Ligne Roset allow us to do just this."