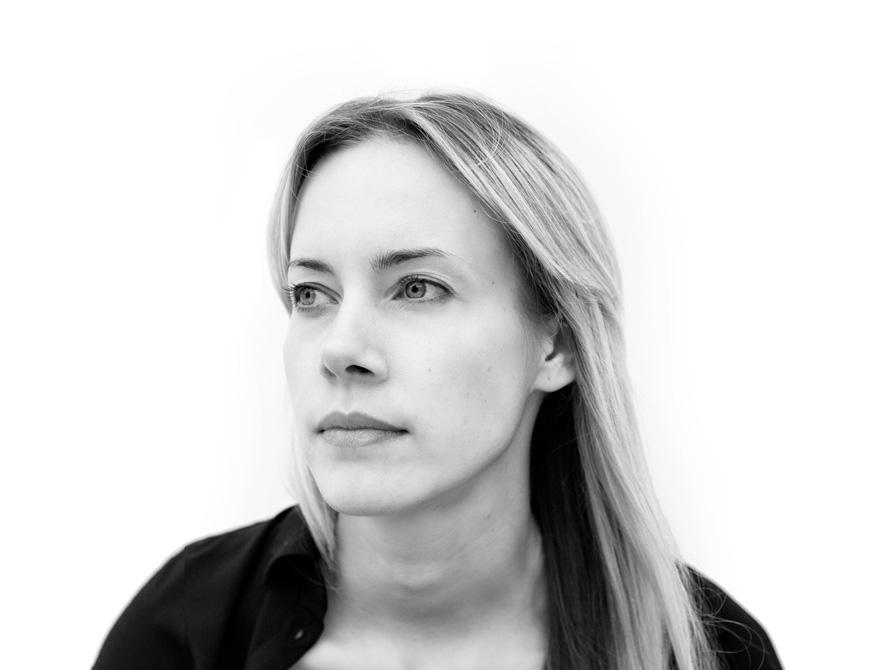 Meike Harde
BIOGRAPHIE
After product design studies and working for Benjamin Hubert Meike Harde started her business in 2013 with the participation at several design-talent shows. She is inceasingly active for international brands like Freistil Rolf Benz, Bolia, Puplo and many more. The 1987 born Meike Harde works and lives in Cologne.

DESIGN APPROACH / INSPIRATION
"lamp name" is a result of experimenting with paper models and the variation of cones. Attached to an elegant stand the shade starts linear on the top but ends in a circle. This transition causes soft waves in the outline and generates an overall smooth and friendy feeling.