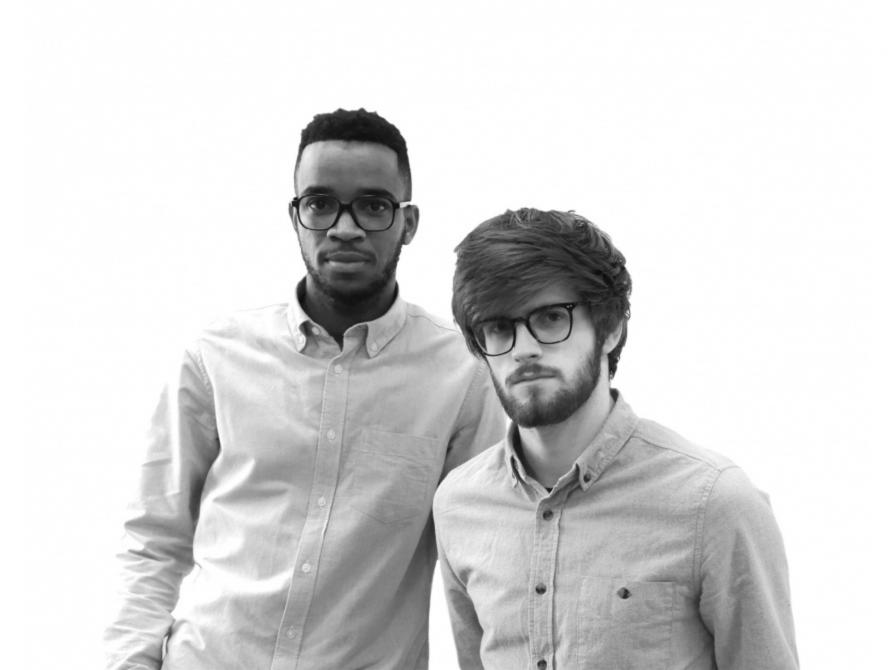 Florian Dach et Dimitri Zephir
Our approach to design is first and foremost reflective and behavioural.
We use our observations of human behaviour, and of the materials which establish our ways of thinking and designing. We are attentive to that which exists. We look at the way in which things are formed, constructed, the way in which people live. We try to understand the quasi mystical relations which govern our relationships with objects.

The radical Italian approach of the Sixties is one of our primary influences.
When we think through a design project, it is never aligned to the exclusive idea of a physical object. This comes at the end, or perhaps it never happens at all. The object is, for us, a medium which helps us read a story, a behaviour.

It is, in a way, an entity in constant motion, with a language which dictates an attitude, a state of mind.
These parameters are essential to us since they guarantee objects' longevity and magic.

Our cultural differences have also greatly influenced our approach to design.
Dimitri grew up in the West Indies, and Florian in Paris. Consequently, these are two very different design approaches which come together, fuse...

On the one hand there is the question of the objects' conventions, the meaning one accords it within surroundings already populated by other objects, its relationship to man. This kind of questioning helps sketch out the object's contours.

On the other hand are the production facility and the techniques selected for the project.
These enable it to anchor itself in reality.
However, the technique is never the aim in itself. Rather, it acts on the finished object as an aesthetic, narrative detail. We envisage it as a way of making an object's life story more easily readable.