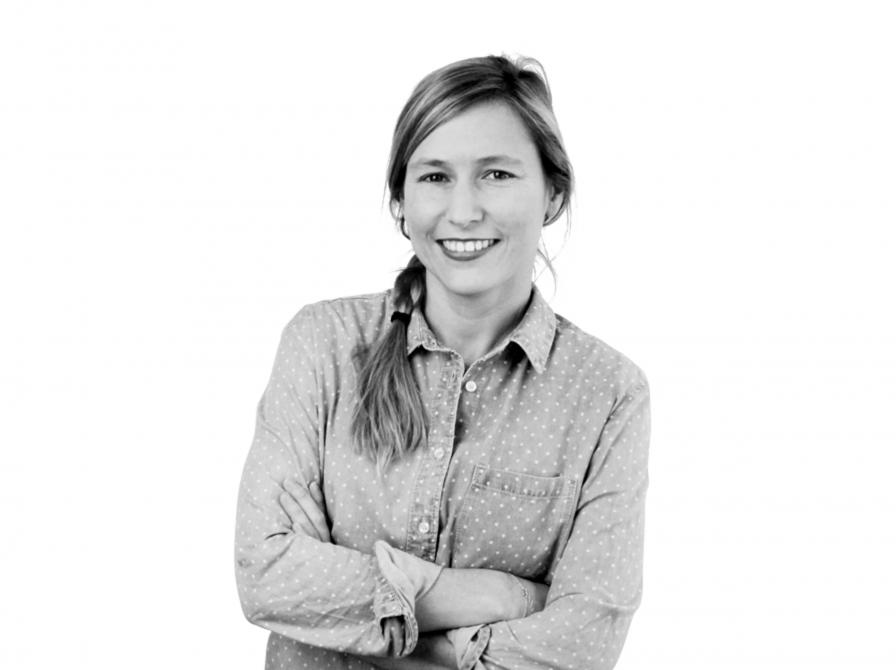 Charlotte Juillard
Born in Gassin, in the Var region, in 1987, Charlotte studied design and interior architecture at the Ecole Camondo. She undertook an industrial design exchange with the UDEM (University of Montreal) in 2008, then graduated in 2011 with honours for her degree project 'Morphose', which she conducted in partnership with the prestigious Manufacture de Sèvres.
The following year she joined la Fabrica (the research and communications centre of the Benetton group in Treviso, Italy), where she worked under the direction of Sam Baron. There she worked on numerous projects, most notably the 'Paralumi' suspended light for Seletti and an installation for the prestigious Italian brand Molteni.
After an eighteen month residence she returned to France, where she joined les Ateliers de Paris in 2014 and decided to open her own design studio to work on object design and scenography projects.
She is currently working for numerous clients including Monoprix and Christian Lacroix.

In September 2016 she was selected to be one of the 6 'talents à la carte' at Maison & Objet, presenting a new collection entitled 'Lavastone' which showcases this volcanic rock from quarries in the Naples region.

Her creative approach is a study in gestures, in a quest to bring the material to the fore. She perceives objects in terms of their production technique, weaving in numerous collaborations in order to develop pieces made in small batches or limited editions. She believes in a return to the valuing of manual work, where the movement of the craftsman's hands become central to a project. Her pieces evidence a desire for longevity, where textures and shapes, softness and femininity come together with the same ambition, to bring clarity to an object.
She loves to surprise, to circumvent the rules and overturn received ideas by reversing accepted codes. Often the surprise comes in her curious alliances of materials: a desk with a soft outer shell, with wood clad in leather; artisan embroidered motifs on oak; or even ceramic speakers...surprising associations with which her work demonstrates a desire to rejuvenate French design.