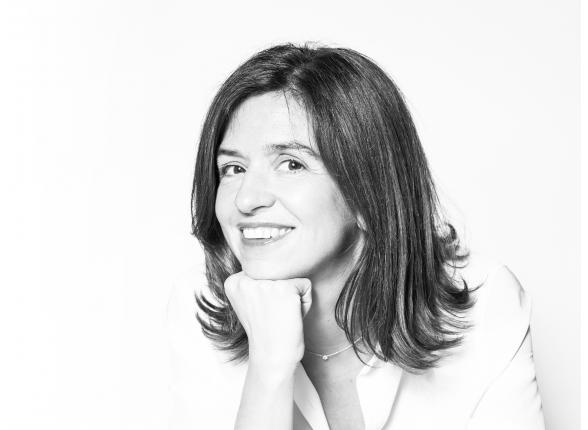 Ana Moussinet
Born in Belgrade in 1973, she graduated from the Ecole d'architecture Paris la Villette in the year 2000.
Ana Moussinet has worked in her studio, ANA MOUSSINET INTERIOR DESIGN, since 2012.
Liberated and inspired, Ana Moussinet owes her expertise...
read more
"Simplifying the details to retain what is essential."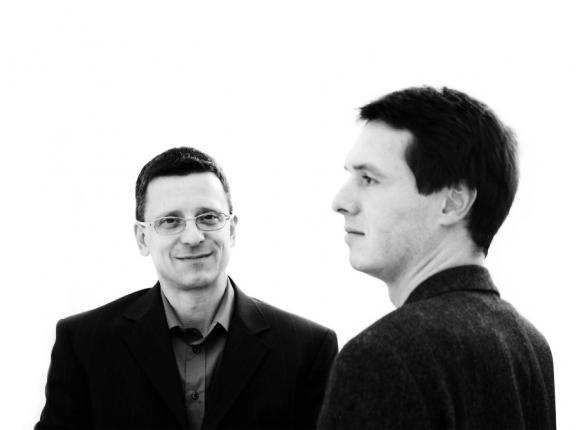 Müller Wulff
Thomas Müller : born in 1959.
Studied at the Akademie der bildenden Künste, Stuttgart and the Royal College of Art, London.
Has shared a design bureau with Jörg Wulff since 2001.
Jörg Wulff : born in 1968.
Studied at the Hdk Berlin,...
read more
"We are constantly seeking the correct aesthetic expression of the material and the technology with which we are working; in search of the right balance between traditional wisdom and industrial production."