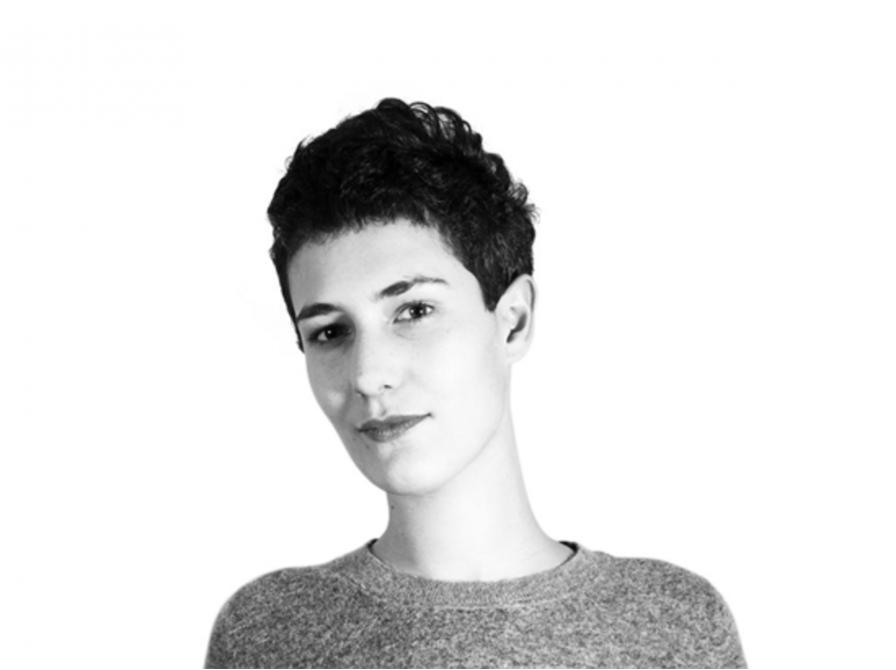 Lili Gayman
Designer Lili Gayman was born in Paris in 1984.
Lili Gayman has worked for various designers and artists : Arnold Goron, Mathilde Bretillot, François Azambourg, Tomas Kràl and Stéphane Barbier Bouvet. In 2012, she was the winner of Design Parade 7 and founded Lili Gayman Design Studio.
In 2014, she won an Aide à projets VIA with her Le Feuilleté armchair (collaboration with Julie Arrivé), which was subsequently produced by L'Atelier d'exercices. She also designed all the furniture for the offices of Relais Culture Europe in Paris.
Since 2014, she has been in residence at the Ateliers de Paris, working on a range of projects with manufacturers in France and abroad.
Lili Gayman graduated from the ECAL in 2011 and from the Ecole Supérieure des Arts Décoratifs de Strasbourg in 2009.