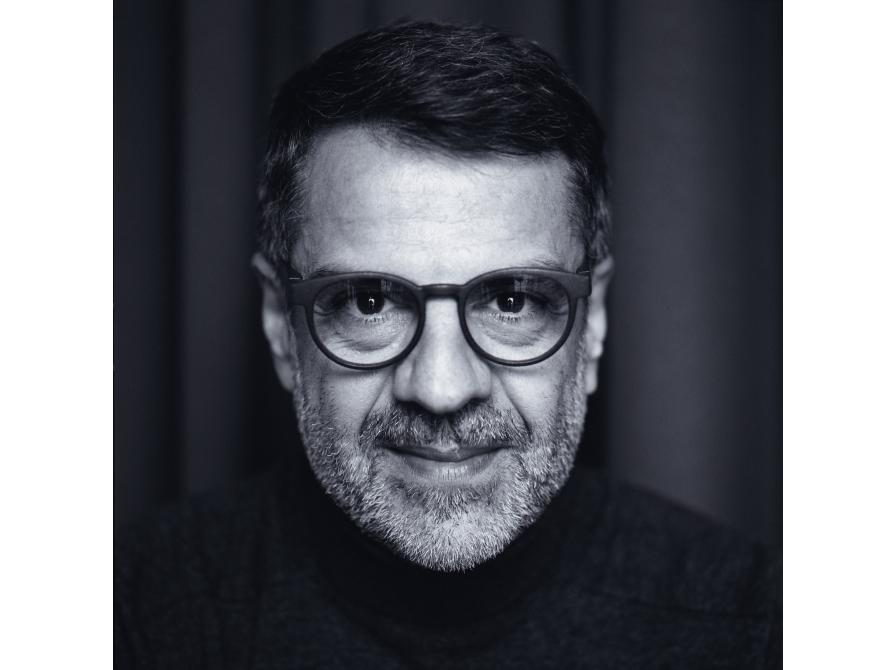 Frédéric Sofia
Frédéric Sofia was born in Lyon in 1967.
1986 - Baccalauréat F1, mechanical construction.
1988 - D.U.T in mechanical engineering and computer-integration manufacturing.
1991 - IFAG Lyon, marketing and management.
1993 - Founded the company Wombat, specialising in self-publication.
1997 - Project manager at Cent Degrés industrial design.
2000 - Founded his own design agency.
2003 - Designed the Luxembourg range of garden furniture for Fermob.
2007 - Began working as part of FC Sofia, a duo of plastic artists, with Catherine Sofia.
Lives and works in Paris.