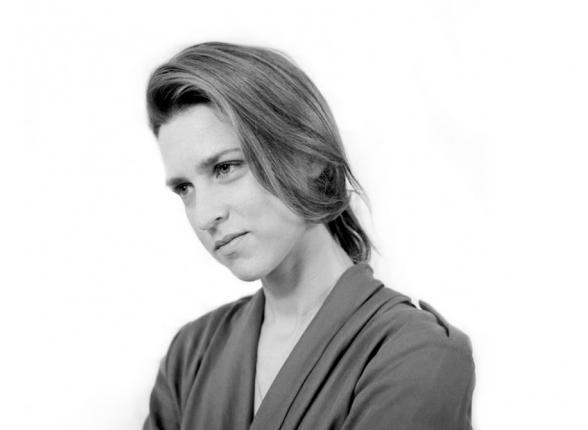 Maria Jeglinska
Maria Jeglinska was born in France 1983. In 2007 she graduated from écal's Industrial design program. For the past two years worked for the Gallery kreo in Paris and in the office of Konstantin Grcic in Munich.
In late 2009, she set up her own Office...
read more
Research in terms of design brings forth new kinds of solutions and services within today's culture.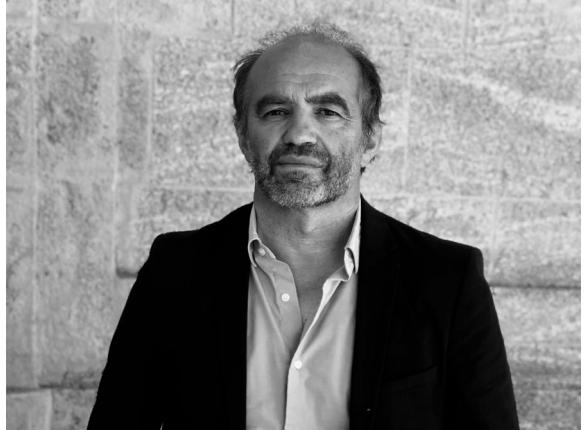 Eric Jourdan
Eric was born in Chatou in 1961. He graduated from the Ecole des Beaux-Arts de Saint Etienne and the L'Ecole Nationale Supérieure des Arts Décoratifs. Paris.

He began collaborating with the gallery Neotu and in 1991 was the subject of a...
read more
"In a project, what is interesting is to retain the spirit of the original drawings one made."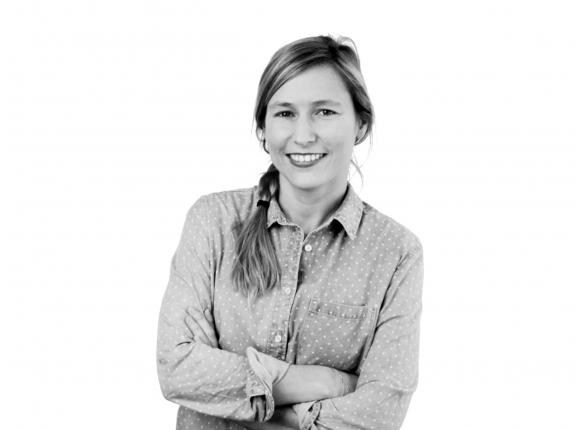 Charlotte Juillard
Born in Gassin, in the Var region, in 1987, Charlotte studied design and interior architecture at the Ecole Camondo. She undertook an industrial design exchange with the UDEM (University of Montreal) in 2008, then graduated in 2011 with honours for her...
read more
"Seeking to make exchange central to her efforts, she creates space for open reflection which enables her to approach projects with ambition and a new kind of poetry."