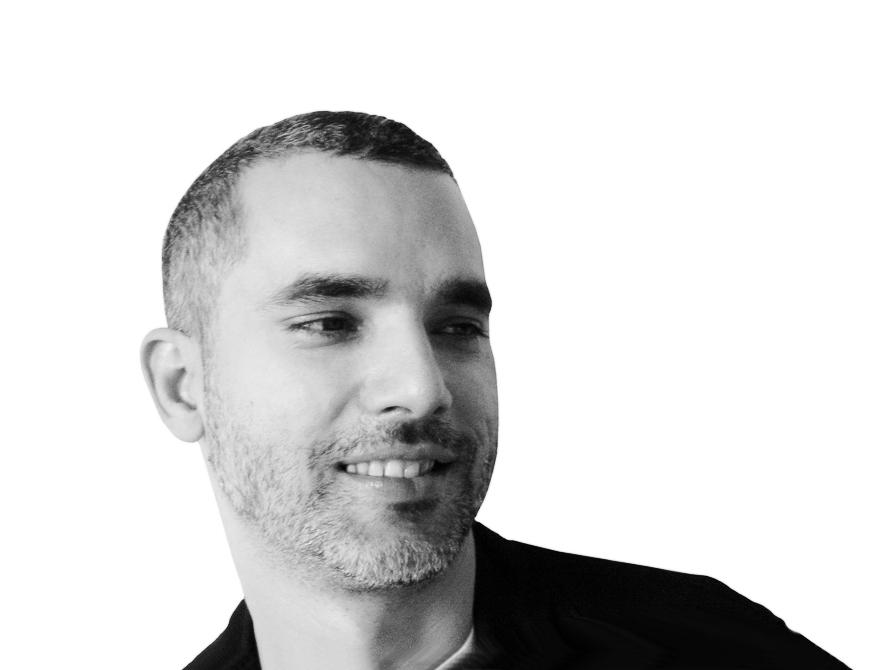 René Barba
American René Barba was born in Havana, Cuba in 1965. He studied at Miami Dade Community College between 1986 and 1988, and graduated in design from the Ecole Nationale Supérieure des Arts Décoratifs de Paris (1991-1994). Has worked for many years to produce pure, clean lines allying both minimalism and comfort. Amongst his most notable designs:

Pirelli Bedding, Italy : new-concept mattress 'Mille feuilles'.

Umbra, Canada : Penta multi-faceted chair

Koizol, Germany : Stixx screen and placemat in polycarbonate.

Cristal de Sèvres, France : Carat crystal vases in three sizes.

Markhbein Kibic, France : collection of coloured glass stem holders, collections of glasses and wine carafes.

Soca, France : collection comprising armchair, settee, chair, table

BBBemmebonacina, Italy : Spin armchair, made in PVC and fabric.