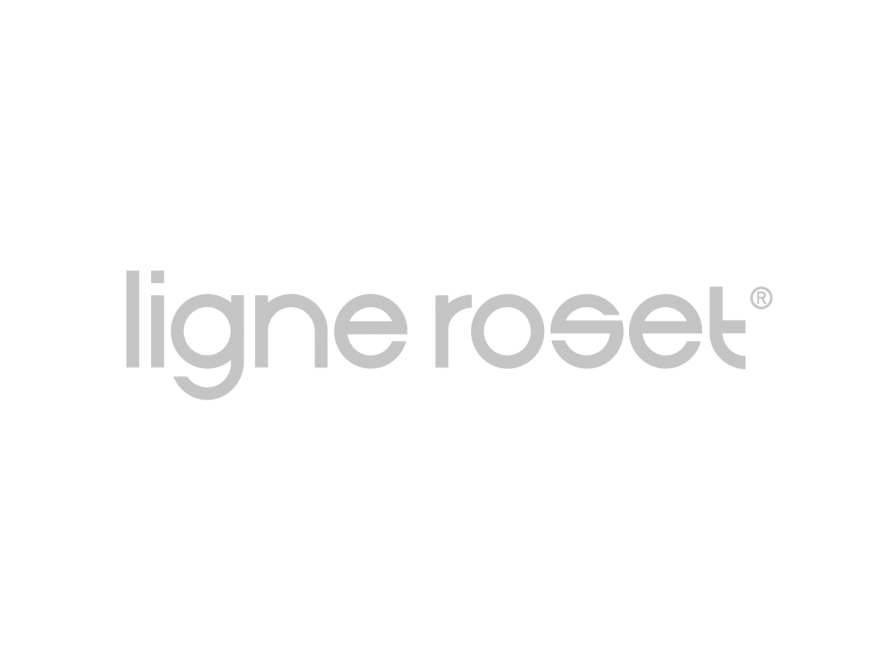 Matthieu Paillard
An interior architect and designer, he founded the agency Jam in London in 1994 in partnership with two designers, with whom he is co-director. The agency's client base includes Sony, Philips and Whirpool, designing products and developing, through its creations, a mode of design centred on the reclamation of industrial materials.

In 1999, Matthieu Paillard left Jam to found his own agency.

He is now freelance consultant for Absolut Vodka, Eurolounge, Calvin Klein, Habitat and Thierry Mugler, and lectured in design at the ESAD, Reims between 1999 and 2000.

Based in London with an office in Paris, the aim of his agency was to create a 'research laboratory' for design, bringing together diverse artistic practices and developing pluridisciplinary projects. This framework was open to a wide range of collaborators: designers, graphic artists, architects, colourists, lighting designers...

In 2005, he founded 'Agent M' in Paris. This framework bears witness to his constant desire to work with a variety of personalities from a range of different backgrounds: design, architecture or the plastic arts. Thus, instead of being limited to just one angle he is able to embrace each and every individual aspect of a project, ceaselessly seeking complementarity, discovery, and the surprise which is the hallmark of a successful project.

References : Groupe Clarins, LVMH Pucci, 100% design, Thierry Mugler, Armani, Essilor, Galerie Xippas, Séphora, Cristal Union, SNCF, Sélecta, Lomographique Society, Centre Contemporain de la Création de Tours, Habitat, Zotefoams, Absolut Vodka, Whirlpool, Philips, SGB, Sony ...