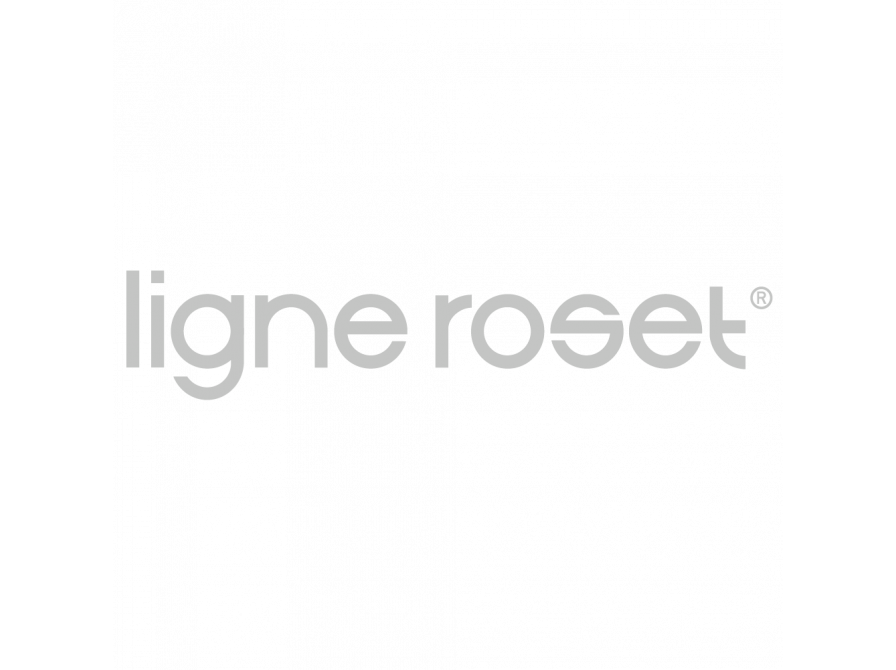 Dozsa & van Dalfsen
In 1997 Julia Dozsa and Jan van Dalfsen started Dozsa & van Dalfsen a studio for design and architecture, based in Amsterdam. Julia Dozsa (1960) studied architecture for 2 years before attending the Gerrit Rietveld Academy graduating in industrial design. After graduating at the University of Amsterdam in mathematics, specialization topology, Jan van Dalfsen (1959) started studying architecture and building technique at the Polytechnic of Amsterdam while working for a building contractor.
They work together but also separately for corporate and private clients on projects in furniture-, product-, interior-design and architecture. Among their clients are Calligaris, Colé Italia, Deknudt Mirrors, Driade, Estinée, Fiam Italia, Glas Italia, Ikea, TAFT Shoes, Tonelli Design.
Prize: Elle Decoration Award 2003 for Best Accessory Design for Nembus vases designed for Driade.
Exhibitions: in December 2003 at Yamagiwa Corporation in Japan of all the work for Driade, Design Museum Brussels.
Architectural projects in the Netherlands include: apartment block and interior of a shoe shop in the center of Amsterdam, interior of a shoe shop in Almere, façade for a house and shop in Zaandam, renovation of several apartment buildings and shops in Amsterdam, new apartment block in Utrecht, villas in Schoorl and Heiloo, garden house in a garden of a canal house in the center of Amsterdam, 'Victorie Poort': old extensions transformed into five tiny houses in the tradition of a 'hofje' in the center of Haarlem, renovation and design of a façade and interior of IINN-sustainable beauty in Amsterdam, interior of Estinée hair salon/gallery in Haarlem.
The variety of our backgrounds and the synergy it can generate, determines our designs.
Also the co-operation with others, especially skilled craftsmen, is an important source of inspiration.
Influenced by images from art, nature, architecture and design, often absorbed subconsciously, respecting the context of a project and giving intuition free rein while trying to surprise ourselves, we create our designs.