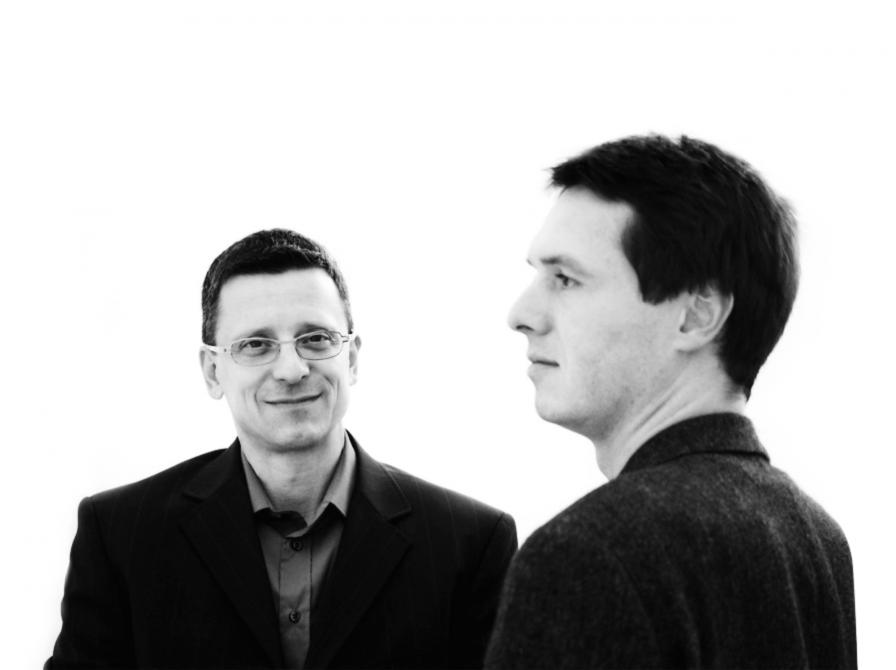 Müller Wulff
Thomas Müller wurde 1959 geboren, studierte an der Akademie der bildenden Künste in Stuttgart und am Royal College of Art in London.
Jörg Wulff geboren 1968, studierte an der Hdk Berlin, an der Hochschule für Gestaltung in Berlin und am College of Art and Design in Bournemouth and Pool.

2001 eröffneten sie ihr gemeinsames Designbüro. Architektur, Innenarchitektur und Design sind die Schwerpunkte ihrer Arbeit.