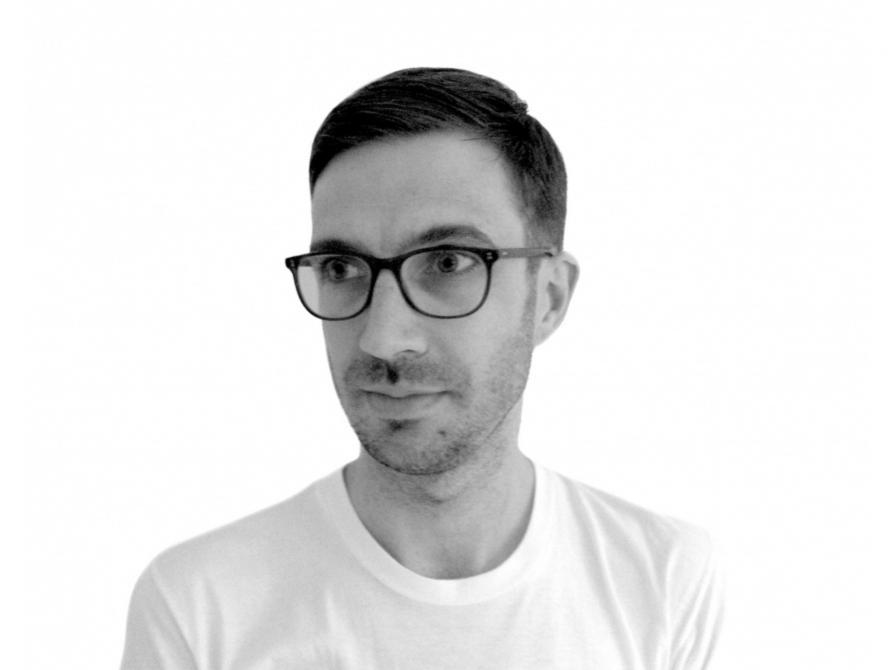 Lee West
Englischer Designer, geboren am 26. Oktober 1976.

1995-1999: Hochschulabschluss (BA) in Produktdesign am Ravensbourne College of Design and Communication in London.
1999: Auszeichnung von der Zeitung TIMES als "bester junger englischer Designer des Jahres" für eine Kollektion, die in der Ausstellung "New Designers 99" in London zu sehen war.

2000: Umzug nach Paris.
2000-2003: Als Designer bei "Cent degrés" arbeitet er an zahlreichen Projekten wie z.B. Parfum-Flakons, Möbel für den Außenbereich, Wohnungseinrichtungsgegenstände oder PC-Gestaltung.

2001: Die Lampe "Toggle" aus weichem Stoff ist sein erstes vermarktetes Projekt und wird von Ligne Roset gefertigt.

2002: Der schwenkbare Spiegel "Clip" aus poliertem Edelstahl mit Regal und Vase wird von Ligne Roset gefertigt.

2004: Die Lampenserie "Bud" aus weißem Borosilikat und "Vera", eine Tischleuchte aus geblasenem Weißglas, wird von Ligne Roset gefertigt.

2005: Der Beistelltisch "Glaçon" aus emailliertem Fayence wird von Ligne Roset gefertigt.

2014: Die Körbe "Charmotte" aus Rattan werden von Ligne Roset gefertigt.

Derzeitige Tätigkeit: selbstständiger Designer.