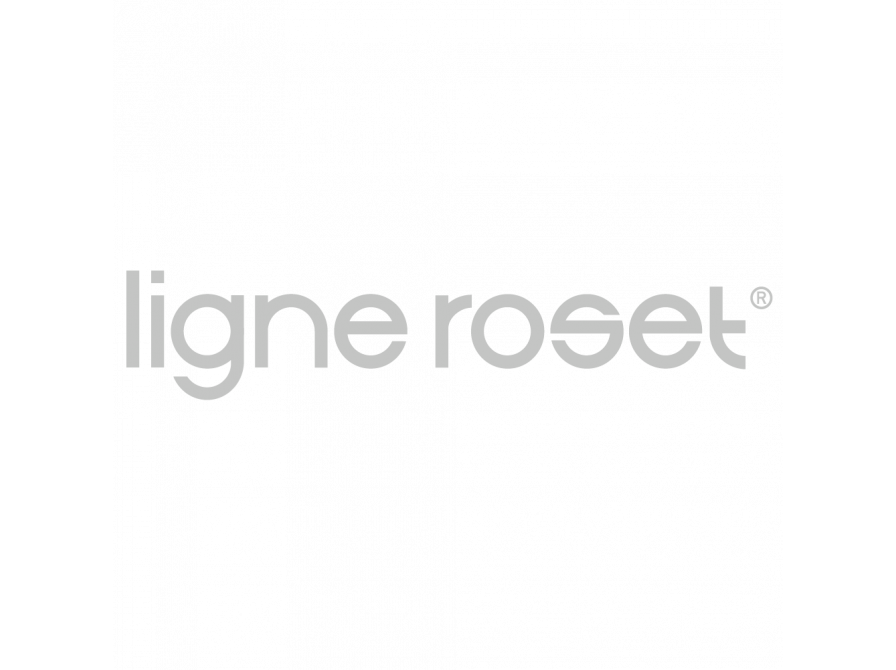 Studio Shulab
Kfir Schwalb, Born in 1974, and Orit Magia, born in 1976 studied industrial design as fellow students at the Bezalel academy of design and arts in Jerusalem.
In 2005 they founded their own studio which now ranges from product design, interiors, branding and graphic design.
Orit contributes her vast world of art, illustration and graphics, while Kfir brings in the world of industrial design and technique, always trying to blur the border between both worlds.
Shulab is an internationally acclaimed design studio with their work widely published and with several international featured exhibitions.
Orit is also engaged in illustration for press and children's literature.