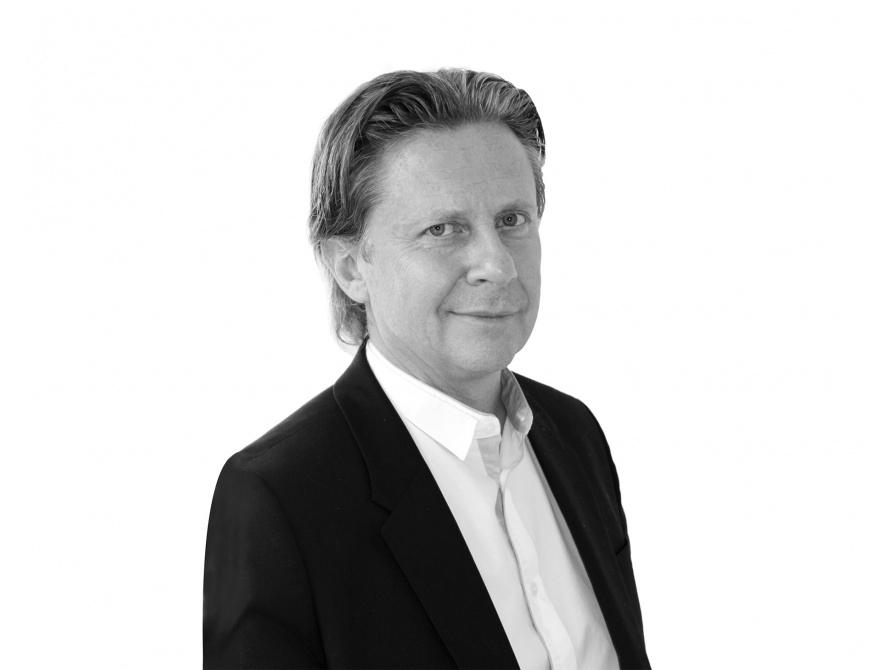 Jean-Philippe Nuel
Jean-Philippe NUEL comes from a family of architects whose passions are design and contemporary creation. He gained his architectural diploma at the Paris fine art school (Ecole des Beaux-Arts) and soon won recognition after winning an international competition presided over by Kenzo Tange. Shortly afterwards, he realises an overall project of architecture and decoration for a Parisian hotel.

After this first commission, many other boutique hotel projects followed, both in Paris and elsewhere in France: LE VICTOIRE OPÉRA, LA VILLA ST GERMAIN, L'HOTEL THÉRÈSE, LE GÉNÉRAL, LE DUO, the REGENT PETITE FRANCE in Strasbourg or the JIVA HILL PARK HOTEL, near Geneva and soon the hotel LE GRAND BALCON in Toulouse.

Since these, many major hotel chains have called upon his services, including SOFITEL (Budapest and Paris La Défense), HILTON (Evian and Malta) and CLUB MEDITERRANEE (Peisey Vallandry). Other projects are in progress with LE MERIDIEN (Paris Etoile, Brussels and Dubai), RADISSON (Nantes), WESTIN (Aqaba in Jordan) and also TAJ HOTEL (India), MARRIOTT (Marrakech) and two cruiser ships for the Compagnie des Iles du Ponant.

The studio is currently working in Japan, in the Middle East and, of course, in Europe, on hotel projects, private houses, spas, concept stores and restaurants.