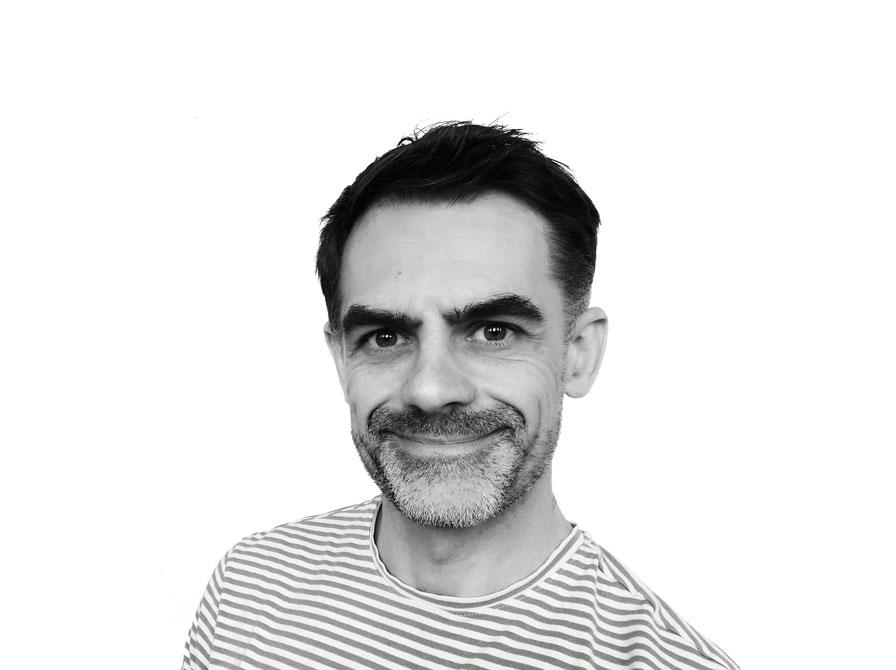 Maison Le Loup
David Corraux invites you to enter an urban, dreamlike forest in which the imagination runs riot. Through a singular, retro-futuristic universe, Maison Le LOUP brings us an alternative, artistic take on ceramics which brings a renewed aesthetic to this marvellous art which is at once timeless and constantly evolving.
David Corraux is part of the wave of creative ceramicist-designers who all share a common contemporary desire:
To render everyday objects more singular, more poetic, in osmosis with our time. To revisit trends and subscribe to them.
To offer an approach, a new view of ceramics in order to touch and meet with our contemporaries.