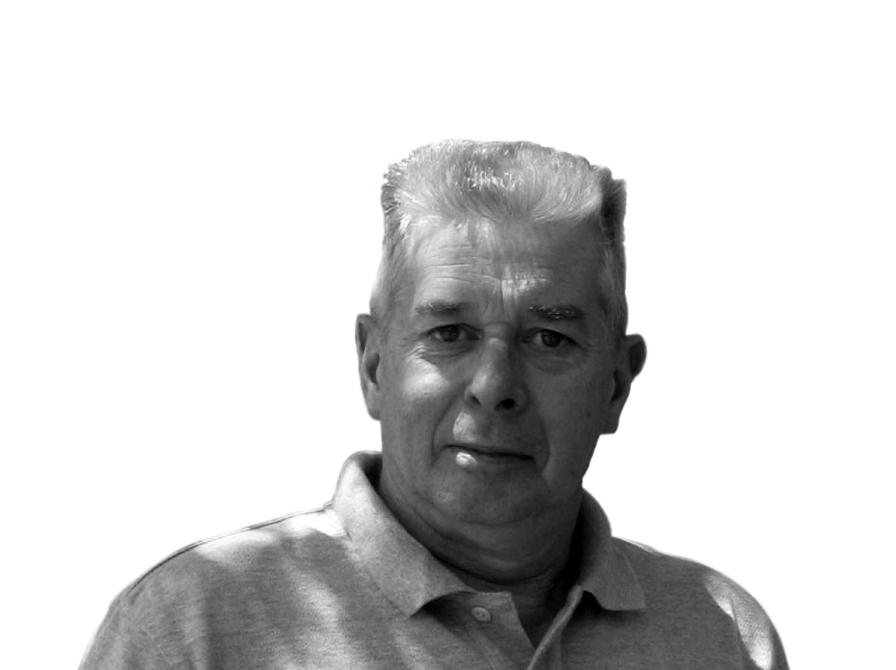 Jacques Ducru
Born in Versailles in 1946. After a classical education, extensive travels all over the world very quickly opened my mind. A few brief, varied jobs then I spent 10 years or so working as a buyer for a company specializing in 'handcrafts from across the world'.

In 1989, I founded my own company, Wood&Cane Company, the concept of which - 'creation / importation' - endured until 2011.

By 2016 I was in 'active retirement', working for a number of 'dear customers' and still more than active in the fields of design and product development.